Keb' Mo' Biography
Kevin Roosevelt Moore, known as Keb' Mo', is an American blues musician and four-time Grammy Award winner. He is a singer, guitarist, and songwriter, living in Nashville, Tennessee.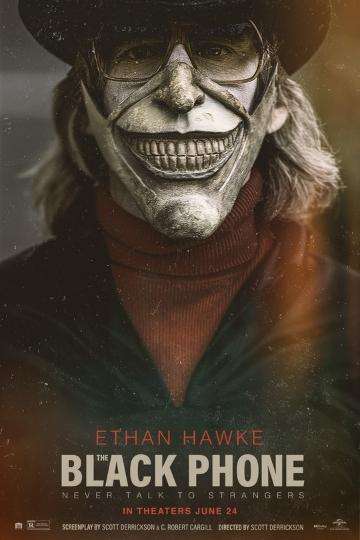 'The Black Phone' is a touching coming-of-age story masquerading...
Read full review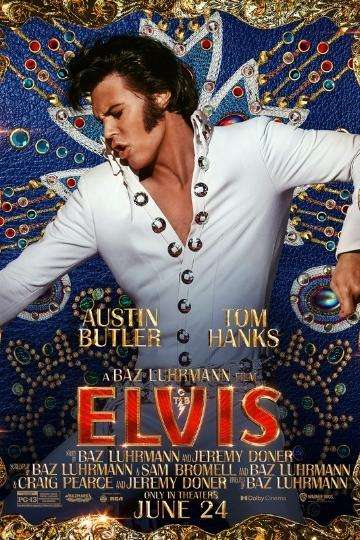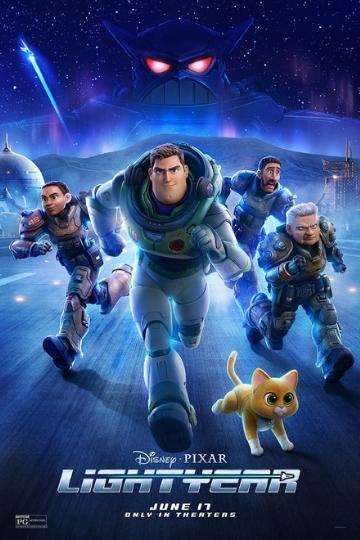 Chris Evans gives a strong voice performance as the title character,...
Read full review