Keiju Kobayashi Biography
From Wikipedia, the free encyclopedia. Keiju Kobayashi (23 November 1923–16 September 2010) was a Japanese actor. Born in Gunma Prefecture, he began acting at the Nikkatsu studio after dropping out of Nihon University and made his film debut in 1942. In a career that spanned 65 years, he appeared in over 250 films, most famously in the "Company President" (Shachō) comedy films made at Toho, where he worked alongside Hisaya Morishige, Daisuke Kato, Norihei Miki, and others.
There he helped define the popular image of the postwar salaryman. He also won many awards for his acting, including best actor awards at the Mainichi Film Awards for The Naked General in 1958 (where he played Kiyoshi Yamashita), for Kuroi gashū in 1960, and for The Elegant Life of Mr Everyman in 1963. Kobayashi appeared in films made by such notable directors as Akira Kurosawa, Yasujirō Ozu, Mikio Naruse, and Kihachi Okamoto.
He continued to give powerful performances after largely moving to television in the late 1960s. He died on 16 September 2010 of heart failure at the age of 86. Description above from the Wikipedia article Keiju Kobayashi, licensed under CC-BY-SA, full list of contributors on Wikipedia
Show More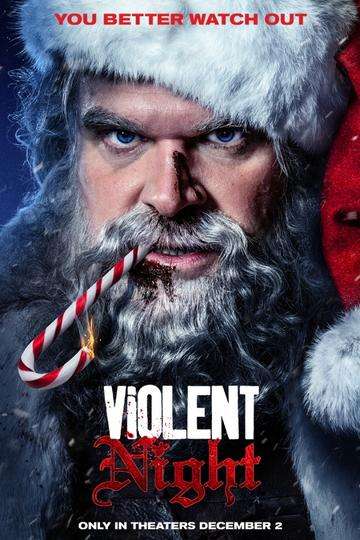 Punching into theaters on December 2nd, 'Violent Night' represents...
Read full review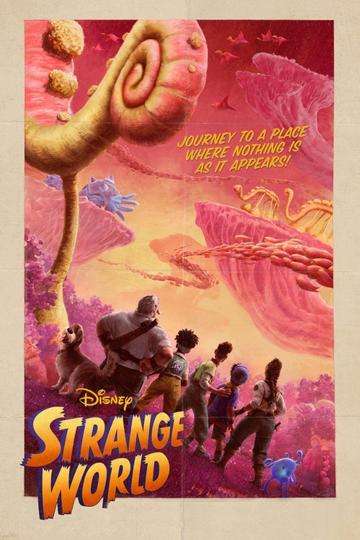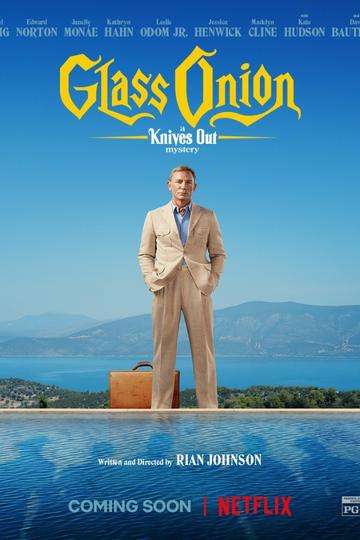 Opening in theaters on November 23rd before premiering on Netflix...
Read full review