Kellita Smith Biography
Kellita Smith (born January 15, 1969) is an American comedian, model and actress. Smith is perhaps best known for her role as Wanda McCullough, Bernie Mac's wife in the FOX sitcom The Bernie Mac Show which originally ran from 2001 to 2006. Born in Chicago, Illinois, Smith was raised in Oakland, California. Smith studied at Santa Rosa Junior College, receiving her associate degree in political science.
In early years, Smith worked as a model. Smith began her acting career on stage in a regional production of Tell It Like It Tiz. Other theatrical credits include the Los Angeles productions of No Place to be Somebody at the K.C. Theatre Company, Feelings (The Hudson Theatre) for which she won an NAACP Theatre Award for Best Supporting Actress in 1996, The Thirteenth Thorn (Complex Theatre) for which she was nominated for an NAACP Theatre Award for Best Actress, and One Woman Two Lives, which premiered at The Imagined Life Theater in July 2009.
On television, Smith made her debut in an episode of In Living Color and later guest-starred on Living Single, Moesha, 3rd Rock from the Sun, The Parkers and NYPD Blue. She had the recurring roles in Martin, Sister, Sister, Malcolm & Eddie and The Jamie Foxx Show. In 2001 she was cast opposite Bernie Mac in the Fox sitcom The Bernie Mac Show. The series aired on Fox for five seasons from 2001 to 2006.
She was nominated four times for a NAACP Image Award for her role as Wanda McCullough on The Bernie Mac Show. In film, Smith co-starred alongside Mo'Nique in the Hair Show (2004), and later appeared in Fair Game, King's Ransom, Roll Bounce and Three Can Play That Game. In 2012, Smith returned to television with the role of First Lady Katherine Johnson in the syndicated sitcom, The First Family.
In 2014, Smith was cast as Roberta Warren in the Syfy post-apocalyptic series, Z Nation. In this role, she also appeared on Sharknado 3: Oh Hell No! in 2015.
Show More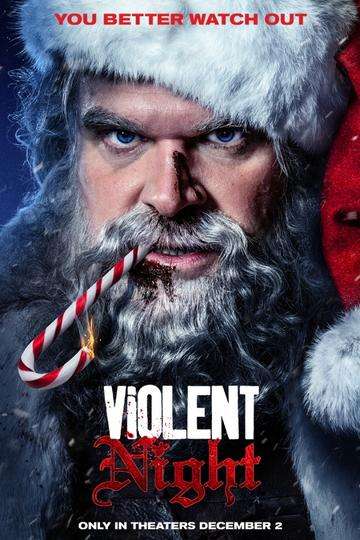 Punching into theaters on December 2nd, 'Violent Night' represents...
Read full review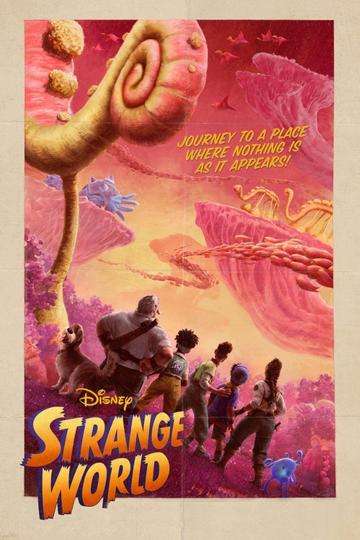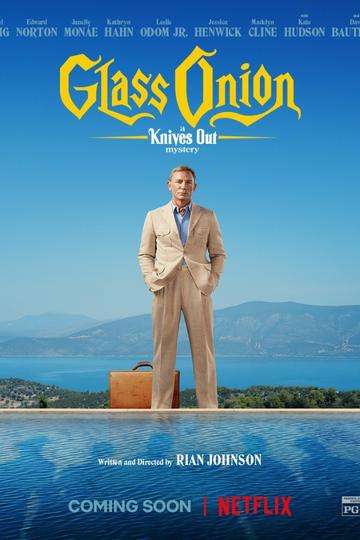 Opening in theaters on November 23rd before premiering on Netflix...
Read full review