Lance Bass Biography
James Lance Bass is an American singer, dancer, actor, film and television producer, and author. He grew up in Mississippi and rose to fame as the bass singer for the American pop boy band NSYNC. NSYNC's success led Bass to work in film and television. He starred in the 2001 film On the Line, which his company, Bacon & Eggs, also produced. Bass later formed a second production company, Lance Bass Productions, as well as a now-defunct music management company, Free Lance Entertainment, a joint venture with Mercury Records.
From Wikipedia, the free encyclopedia.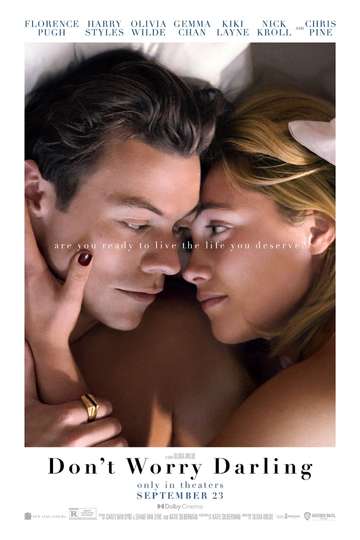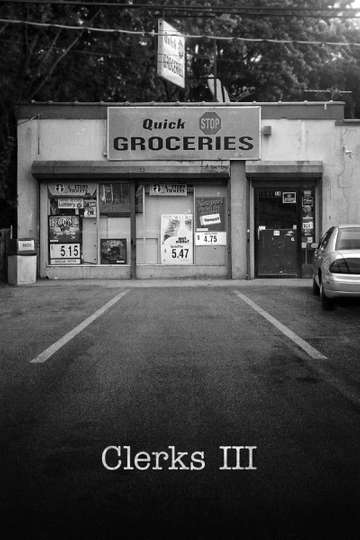 'Clerks III' finds Kevin Smith And Co. back behind the counter....
Read full review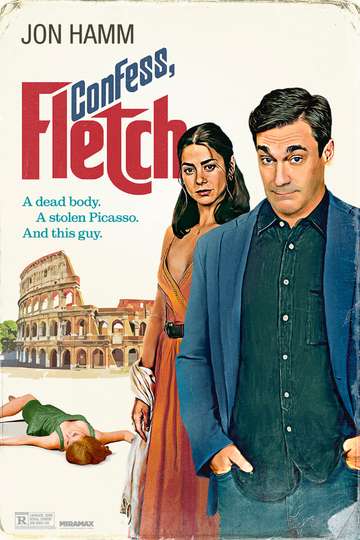 'Confess, Fletch' is an enjoyable and faithful adaptation. Jon...
Read full review