Louis Malle Biography
Louis Marie Malle (30 October 1932 – 23 November 1995) was a French film director, screenwriter, and producer. His film "The Silent World" won the Palme d'Or in 1956 and the Academy Award for Best Documentary in 1957, although he was not credited at the ceremony with the award instead being presented to the film's co-director Jacques Cousteau. Later in his career he was nominated multiple times for Academy Awards.
Malle is also one of the few directors to have won the Golden Lion multiple times. Malle worked in both French cinema and Hollywood, and he produced both French and English language films. His most famous films include the crime film "Elevator to the Gallows" (1958), the World War II drama "Lacombe, Lucien" (1974), the romantic crime film "Atlantic City" (1980), the comedy-drama "My Dinner with Andre" (1981), and the autobiographical film "Au Revoir les Enfants" (1987).
Malle was born into a wealthy industrialist family in Thumeries, Nord, France. He initially studied political science at Sciences Po before turning to film studies at IDHEC instead. He assisted Robert Bresson on "A Man Escaped" (1956) before making his first feature, "Elevator to the Gallows" (1958), a taut thriller featuring an original score by Miles Davis, which made an international film star of Jeanne Moreau, at the time a leading stage actress of the Comédie-Française.
Malle was 24 years old. Malle's "The Lovers" (1958), which also starred Moreau, caused major controversy due to its sexual content, leading to a landmark U.S. Supreme Court case regarding the legal definition of obscenity. Malle is sometimes associated with the nouvelle vague movement, and while Malle's work does not directly fit in with or correspond to the auteurist theories that apply to the work of Godard, Truffaut, Chabrol, Rohmer and others, and he had nothing whatsoever to do with the Cahiers du cinéma, his films do exemplify many of the characteristics of the movement, such as using natural light and shooting on location, and his film "Zazie dans le Métro" (1960), an adaptation of the Raymond Queneau novel, inspired Truffaut to write an enthusiastic letter to Malle.
In 1968 Malle visited India and made a seven-part documentary series "Phantom India" (1969), which was released in cinemas. Concentrating on real India, its rituals and festivities, Malle fell afoul of the Indian government, which disliked his portrayal of the country, in its fascination with the pre-modern, and consequently banned the BBC from filming in India for several years.
Malle later claimed his documentary on India was his favorite film. Malle later moved to the United States and continued to direct there. Just as his earlier films such as "The Lovers" helped popularize French films in the United States, "My Dinner with Andre" was at the forefront of the rise of American independent cinema in the 1980s.
Show More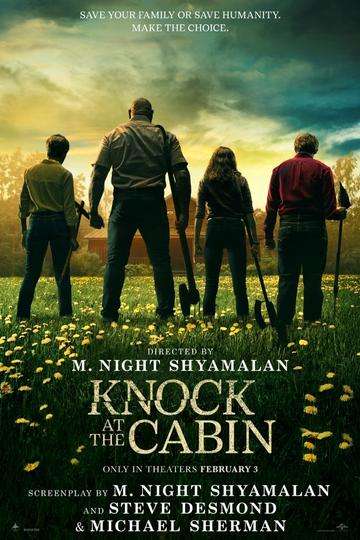 Opening in theaters on February 3rd is the new psychological thriller from the "Master of Surprise...
Read full review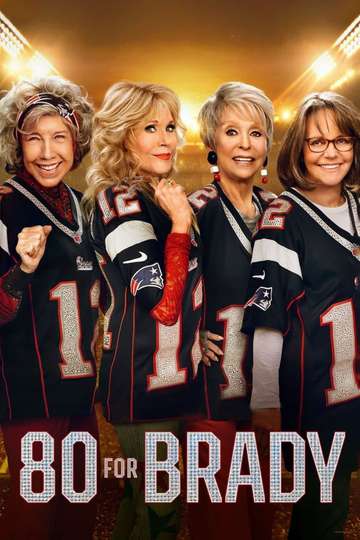 Opening in theaters on February 3rd is the new sports comedy '80 for Brady' from director Kyle Marvin,...
Read full review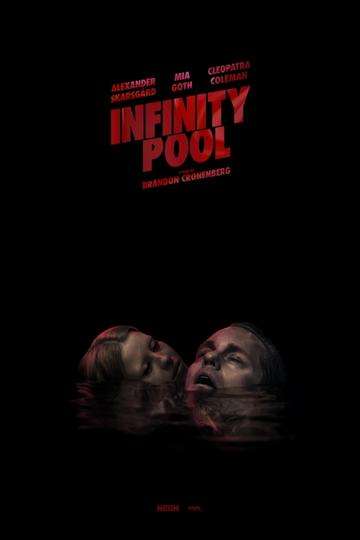 'Infinity Pool,' which is the new film from writer/director Brandon Cronenberg ('Antivirus'),...
Read full review