Luana Walters Biography
From Wikipedia, the free encyclopedia. Luana Walters (July 22, 1912 - May 19, 1963) was a motion picture actress from Los Angeles, California. Walters was an expert horsewoman which led to her discovery as an actress at a rodeo in Palm Springs, California. She won a woman's bucking contest which was being watched by a movie scout, who noticed her.
Her film career began when she visited a friend on a United Artists lot. Douglas Fairbanks Sr. was excited about her screen possibilities and arranged for a film test. However, only three days later Fairbanks went to Europe, and the test was never completed. Not long afterwards Joe Schenck saw Walters on the dance floor at the Cocoanut Grove in Los Angeles, California.
After viewing the abbreviated test made by Fairbanks, Schenck offered her a contract with United Artists. The studio did not make a movie in the next six months so Walters' option was not taken up. Walters' screen credits start with an uncredited role in Reaching For The Moon (film) (1930). Her skill as an equestrian helped her in parts in westerns like Ride 'Em Cowboy (1936), Where The West Begins (1938), Mexicali Rose (1939), and Law Of The Wolf (1939).
On many occasions Walters made films in which her role was cut out. This began when she made Reaching for the Moon (film) with Fairbanks. Her parts were also deleted from Spawn of the North (1938) and Souls At Sea (1937). The former was a Carole Lombard feature and the latter paired Walters with Robert Cummings. Walters was the first actress to portray Superman's biological mother Lara in a live-action format.
She appeared in "Superman Comes to Earth", the first chapter of the 1948 Superman movie serial. Portions of this depiction appear in flashback in "At the Mercy of Atom Man!", the seventh chapter of the 1950 serial Atom Man vs. Superman. In the latter portion of her career Walters was in a number of B-Movie films, most of them of the sci-fi and horror genres.
She plays a female reporter on the trail of a fiend's story in The Corpse Vanishes (1942), with Bela Lugosi. She appears as a cellblock guard in Girls In Prison (1956). Her final role came in The She Creature (1956). Luana Walters died of liver failure due to alcoholism in Los Angeles in 1963. Description above from the Wikipedia article Luana Walters, licensed under CC-BY-SA, full list of contributors on Wikipedia.
Show More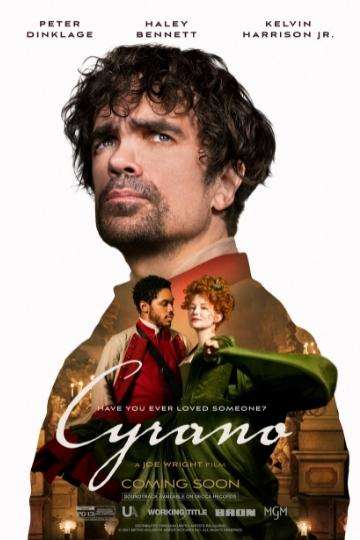 Director Joe Wright delivers a fun and romantic movie based on...
Read full review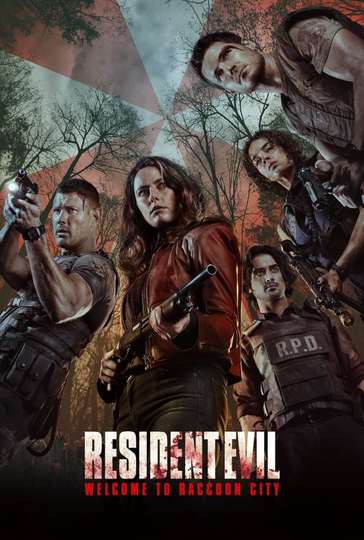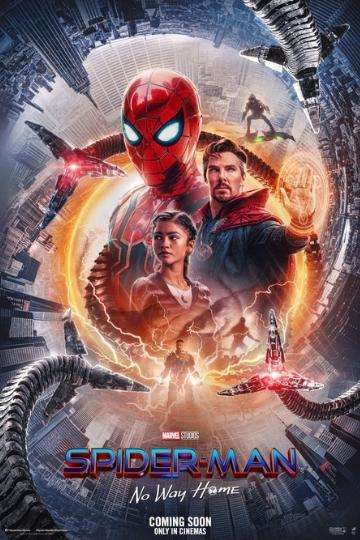 The most anticipated film of the year is a cinematic extravaganza...
Read full review