Ludwika Paleta Biography
Ludwika Paleta (born Ludwika Paleta Paciorek on November 29, 1978 in Kraków,Poland) is a Polish-born Mexican actress and model. Paleta was born in Kraków, Poland in 1978. When her father, the famous musician Zbigniew Paleta, was offered a job in Mexico, the Paleta family settled permanently. As a child, Ludwika was one day taken by her sister Dominika Paleta, to an acting audition and impressed the casting directors so much that soon after, she was offered her first television role inCarrusel (1989).
Paleta became an instant celebrity with her character, and a sex-symbol among Mexican pre-teen boys. Three years later, in 1992, she returned to the small screen in what she calls her favorite television job yet, El abuelo y yo opposite Gael García Bernal. Roles in Huracán, Amigas y Rivales, and Mujer de Madera soon followed. Her most recent work in television was in the Endemol-Telefe produced Los Exitosos Perez.
Paleta has obtained great fame and popularity in the Latin American country that has been her home since she was merely a child. In an interview, Ludwika Paleta declared that she loves both Mexico and Poland, but that she does not see herself living outside of Mexico in the near-future.
Show More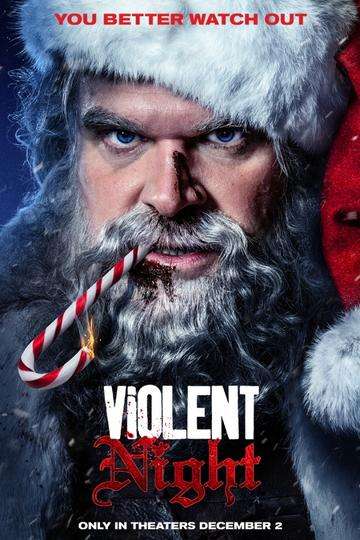 Punching into theaters on December 2nd, 'Violent Night' represents...
Read full review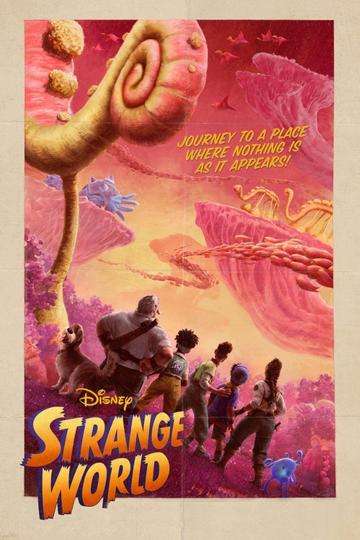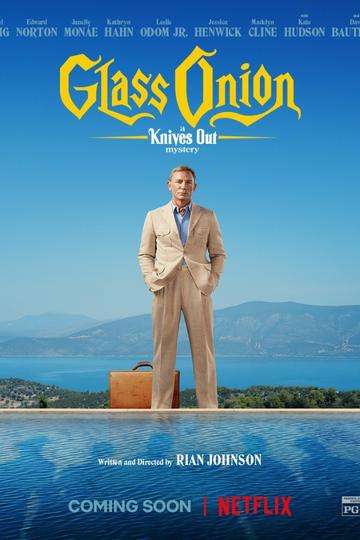 Opening in theaters on November 23rd before premiering on Netflix...
Read full review