Luis Aguilar Biography
Luis Aguilar Manzo (1918 - 1997) was a Mexican film and television actor and singer of the Golden Age of Mexican cinema. He was also known as El Gallo Giro, and was noted for his performances in films as El 7 leguas (1955) and El látigo negro (1958). Aguilar was born in Hermosillo, Sonora. He was given his first leading role in the film Sota, Caballo y Rey (1944).
He had two daughters (Anna Luisa and Martha Fernanda Aguilar) from his first marriage and one son (Luis Aguilar Doblado) from his second marriage with actress Rosario Galvez. He died on the night of October 23–24, 1997 during his sleep.
Show More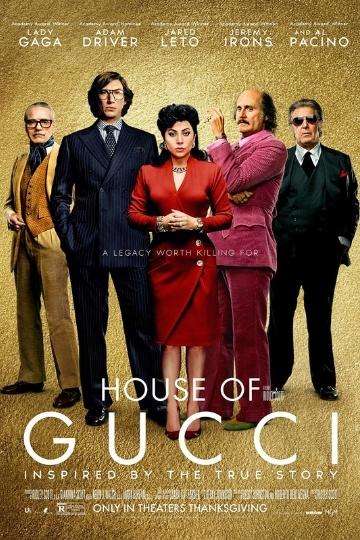 Opening in theaters on November 24th is Oscar winning director...
Read full review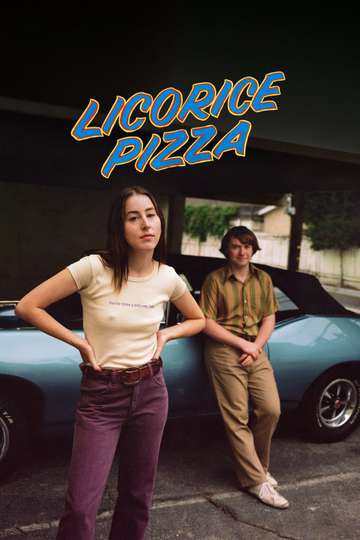 Opening in theaters on November 26th is acclaimed filmmaker Paul...
Read full review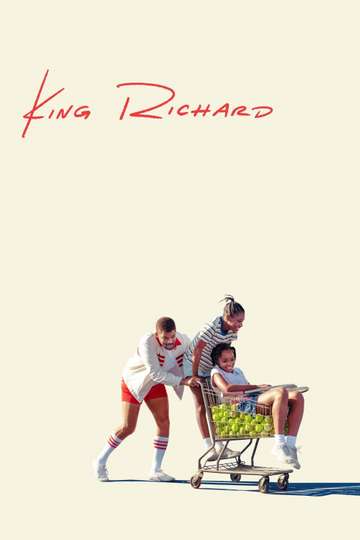 The performance is a breakthrough for Smith, playing a well-intended...
Read full review