Marcello Mastroianni Biography
Marcello Vincenzo Domenico Mastroianni was an Italian film actor. His honours have included British Film Academy Awards, Best Actor awards at the Cannes Film Festival and two Golden Globe Awards.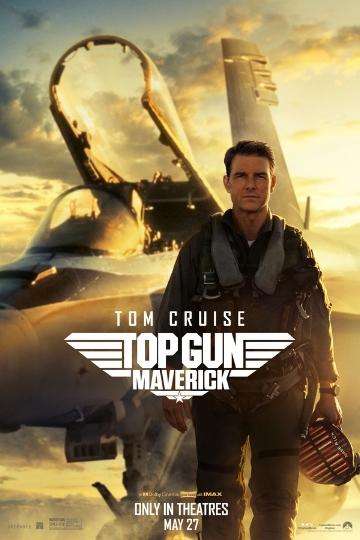 Director Joseph Kosinski delivers some of the best flying sequences...
Read full review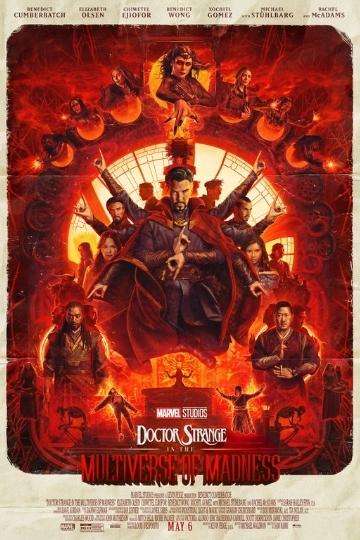 'Doctor Strange in the Multiverse of Madness' is superhero horror...
Read full review