Markus Imhoof Biography
Markus Imhoof (born 19 September 1941) is a Swiss film director, screenwriter, theatre and opera director. He began his career as a documentary maker, focusing on controversial issues. His 1968 film Rondo was a critical look at the prison system in Switzerland. The film was banned until 1975. His next picture, Ormenis 199+69 (1969) also met with censorship, as it examined the role and treatment of horses in the cavalry and suggested that the unit ought to be disbanded.
Imhoof was forced to make some edits before the film could be screened in public, removing scenes that military veterans found objectionable. Only in 2002 did the film became available in uncensored form. Volksmund - oder man ist was man isst (Vernacular - One Is What One Eats) (1972) was a documentary critical of consumption in society. Later in his career Imhoof began directing regular narrative films as well.
His film Das Boot ist voll (The Boat Is Full) (1980) received international acclaim for showing the downside of Switzerland's neutral politics during World War II. The film depicted a group of Jewish refugees in 1942 being forced to return to Nazi Germany on order of the Swiss government and thus meeting their deaths in the concentration camps. At the time it was the first Swiss film to deal with this controversial topic.
Imhoof's next film, Die Reise (The Journey) (1986) examined Baader-Meinhof's terrorism. Der Berg (The Mountain) (1990) was a psycholoical study of three people stranded on top of a mountain with only enough food for three of them to survive. Flammen im Paradies (Fire in Paradise) (1997) is also a psychological study, this time depicting a young man promised in marriage who switches places with a woman bound for India.
Source: Article "Markus Imhoof" from Wikipedia in english, licensed under CC-BY-SA 3.0
Show More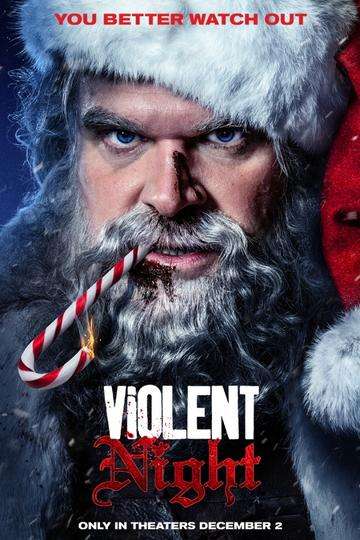 Punching into theaters on December 2nd, 'Violent Night' represents...
Read full review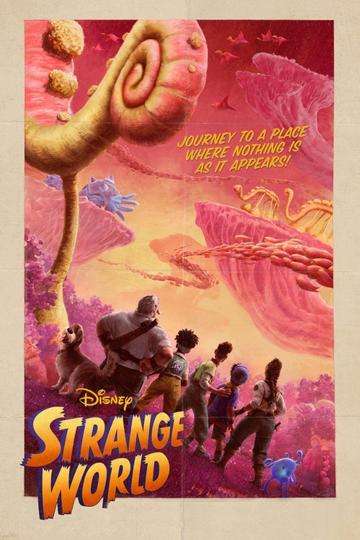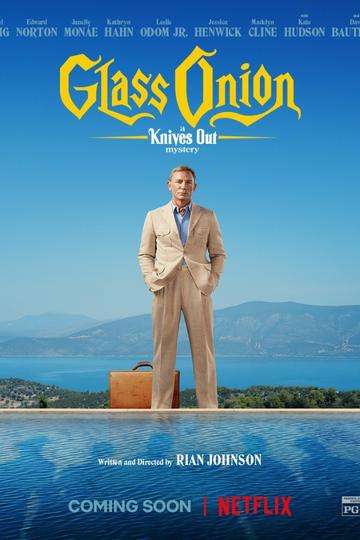 Opening in theaters on November 23rd before premiering on Netflix...
Read full review