Mary Martin Biography
Mary Virginia Martin was an American actress, singer, and Broadway star. A muse of Rodgers and Hammerstein, she originated many leading roles over her career including Nellie Forbush in South Pacific and Maria von Trapp in The Sound of Music. She was named a Kennedy Center Honoree in 1989. She was the mother of actor Larry Hagman. Martin began her radio career in 1939 as the vocalist on a short-lived revival of The Tuesday Night Party on CBS.
In 1940, she was a singer on NBC's Good News of 1940, which was renamed Maxwell House Coffee Time during that year. In 1942, she joined the cast of Kraft Music Hall on NBC, replacing Connie Boswell. She was also one of the stars of Stage Door Canteen on CBS, 1942–1945. Martin was cast in Cole Porter's Leave It to Me!, making her Broadway debut in November 1938 in that production.
She became popular on Broadway and received attention in the national media singing "My Heart Belongs to Daddy". With that one song in the second act, she became a star 'overnight'. Martin reprised the song in Night and Day, a Hollywood film about Cole Porter, in which she played herself auditioning for Porter. As nurse Nellie Forbush, Martin opened on Broadway in South Pacific.
Her next major success was in the role of Peter in the Broadway production of Peter Pan. Martin opened on Broadway in The Sound of Music, winning the Tony Award for Best Actress in a Musical. Although she appeared in nine films between 1938 and 1943, she was generally passed over for the filmed version of the musical plays. She herself once explained that she did not enjoy making films because she did not have the connection with an audience that she had in live performances.
The closest that she ever came to preserving her stage performances was her television appearances as Peter Pan. The Broadway production from 1954 was subsequently performed on NBC television in RCA's compatible color in 1955, 1956, and 1960. Martin also preserved her 1957 stage performance as Annie Oakley in Annie Get Your Gun when NBC television broadcast the production live that year.
While Martin did not enjoy making films, she apparently did enjoy appearing on television as she did frequently. Her last feature film appearance was a cameo as herself in MGM's Main Street to Broadway in 1953. Martin made an appearance in 1980 in a Royal Variety Performance in London performing "Honeybun" from South Pacific. Martin appeared in the play Legends with Carol Channing in a one-year US national tour opening in Dallas on January 9, 1986.
Martin was inducted into the American Theater Hall of Fame in 1973. She received the Kennedy Center Honors, an annual honor for career achievements, in 1989. She received the Donaldson Award in 1943 for One Touch of Venus. A special Tony was presented to her in 1948 while she appeared in the national touring company of Annie Get Your Gun for "spreading theatre to the rest of the country while the originals perform in New York.
" In 1955 and 1956, she received, first, a Tony Award for Peter Pan, and then an Emmy for appearing in the same role on television. She also received Tonys for South Pacific and in 1959 for The Sound of Music.
Show More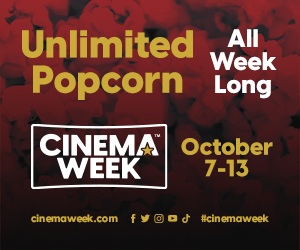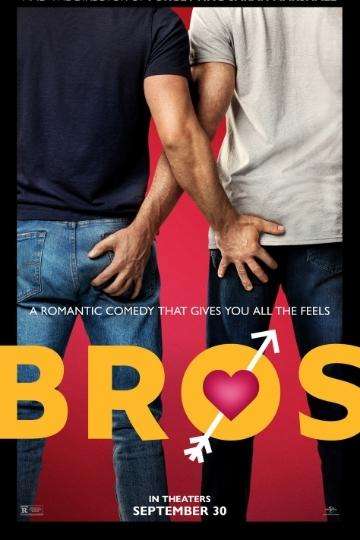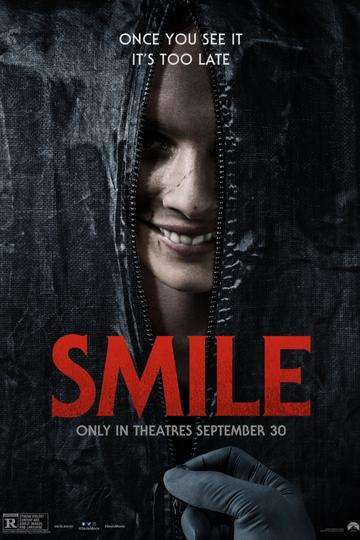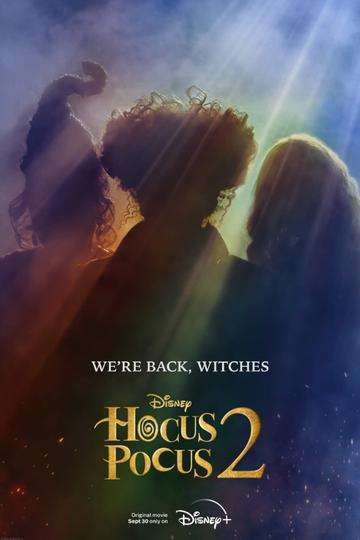 The Sanderson Sisters are Back In Belated Comedy Sequel 'Hocus...
Read full review