May Robson Biography
From Wikipedia, the free encyclopedia May Robson (19 April 1858 - 20 October 1942) was an actress and playwright. A major stage actress of the late 19th and early 20th century, Robson is best known today for the dozens of 1930s motion pictures she appeared in when she was well into her seventies, usually playing cross old ladies with hearts of gold.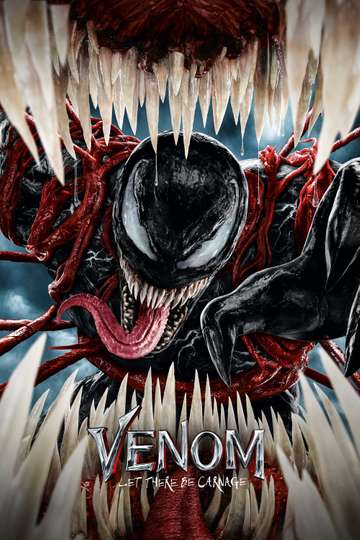 Early on in 'Venom: Let There Be Carnage' alien symbiote Venom...
Read full review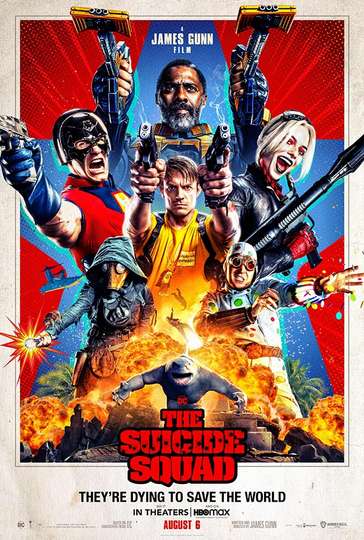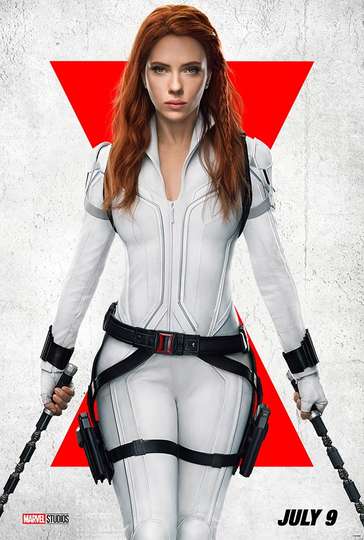 It's a shame we didn't get this 'Black Widow' movie a few years...
Read full review