Mel Novak Biography
A native of Pittsburgh, Mel was an outstanding athlete in several sports. He passed up 60 football scholarship offers and signed a pro baseball contract with the Pirates. His career was cut short by a massive rotator cuff injury. Mel has starred or co-starred in over 60 movies and he does his own fighting and stunts. He shot and fought Bruce Lee to the death, (GAME OF DEATH), beat up Steve McQueen (Tom Horn), and dueled Yul Brynner (THE ULTIMATE WARRIOR).
Mel set up Chuck Norris to be hit, but Norris got him later (EYE FOR AN EYE). Born in Pittsburgh to Serbian parents as Milan Mrdjenovich (Serbian: Милан Мрђеновић, Milan Mrđenović), Novak made his film debut in 1974, appearing in two blaxploitation films.
Show More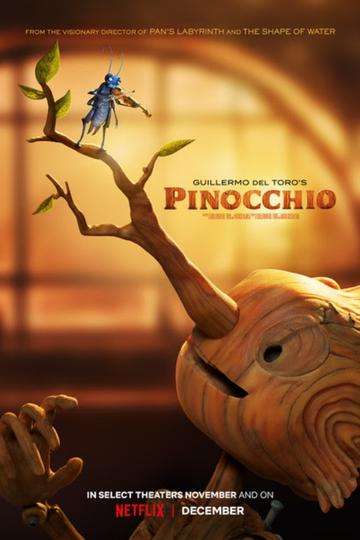 Arriving on Netflix (following a brief theatrical run) on December...
Read full review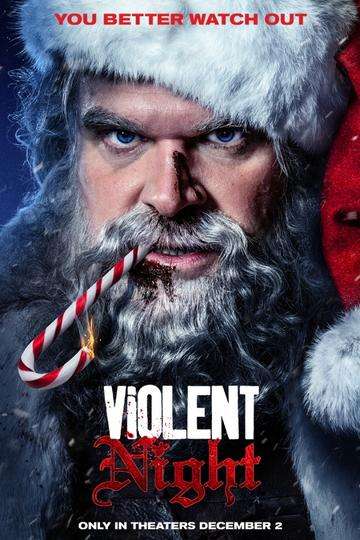 Punching into theaters on December 2nd, 'Violent Night' represents...
Read full review