Michael Conrad Biography
Michael Conrad (October 16, 1925 – November 22, 1983) was an American actor, primarily on television. Conrad had a long acting career in television from the 1950s to the 1980s. In 1963 he played Felton Grimes, the title character and murder victim in the Perry Mason episode, "The Case of the Bigamous Spouse." He played far left-wingMichael Stivic's, Uncle Casimir on All in the Family, and gave bigoted Archie Bunker as good as he got.
He had a memorable role in the 1974 film, The Longest Yard, playing Nate Scarboro, a retired NFL tight end (New York Giants) who was also the head coach for the Mean Machine, the team of prisoners put together by Burt Reynolds' character Paul Crewe to play the team of guards (Reynolds himself would later play the role of Scarboro in the 2005 remake starring Adam Sandler.
) During the 1976-1977 season of Delvecchio, Conrad was a regular, as he played the role of Lt. Macavan. Conrad may be best known for his portrayal of veteran cop Sgt. Phil Esterhaus on Hill Street Blues, in which he ended the introductory roll call to each week's show with "Let's be careful out there". He won two Emmy Awards for Outstanding Supporting Actor in a Drama Series in Hill Street Blues in 1981 and 1982.
Show More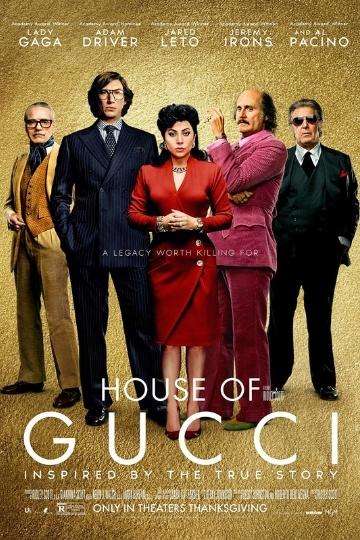 Opening in theaters on November 24th is Oscar winning director...
Read full review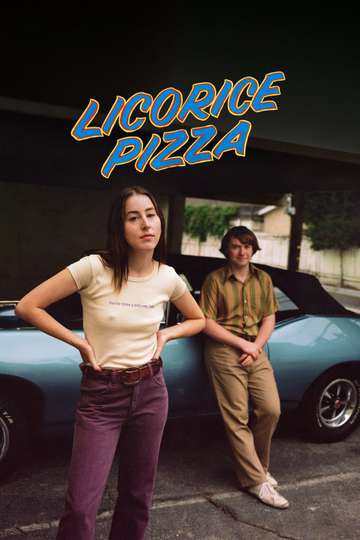 Opening in theaters on November 26th is acclaimed filmmaker Paul...
Read full review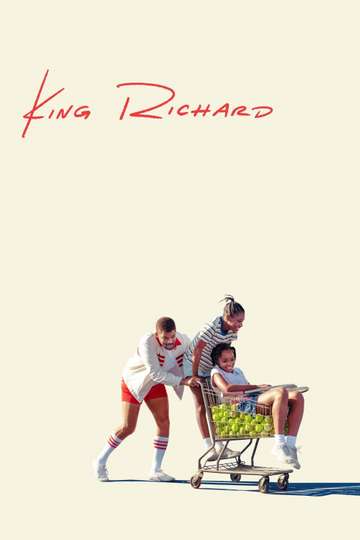 The performance is a breakthrough for Smith, playing a well-intended...
Read full review