Michael Katz Biography
Michael Katz is an Austrian film producer. He has produced films for cinematic release as well as made-for-television movies and television series. He has worked with Michael Haneke on most of his films, including Amour. He was nominated for the Academy Award for Best Picture for Amour along with Margaret Menegoz, Stefan Arndt and Veit Heiduschka in 2013.
Source: Article "Michael Katz (producer)" from Wikipedia in english, licensed under CC-BY-SA 3.0.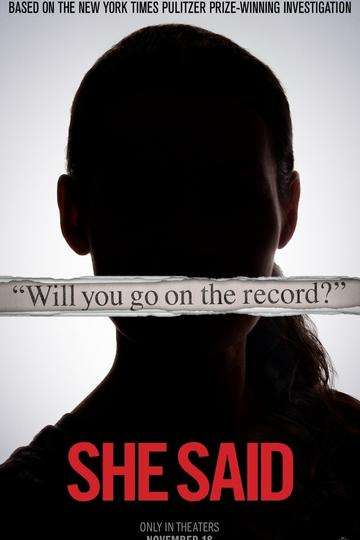 One of the toughest genres of movie to get right is the based-on-truth...
Read full review