Michaël Youn Biography
Michaël Benayoun (born 2 December 1973), known professionally as Michaël Youn, is a French actor, singer, comedian and television personality. ... Source: Article "Michaël Youn" from Wikipedia in english, licensed under CC-BY-SA 3.0.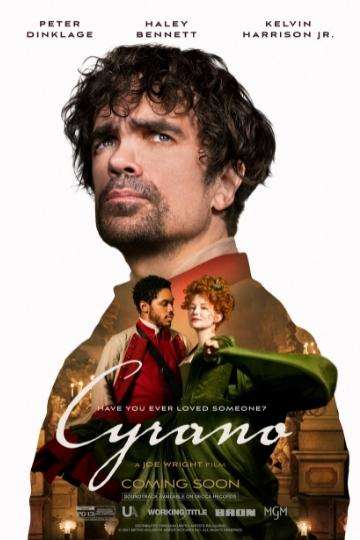 Director Joe Wright delivers a fun and romantic movie based on...
Read full review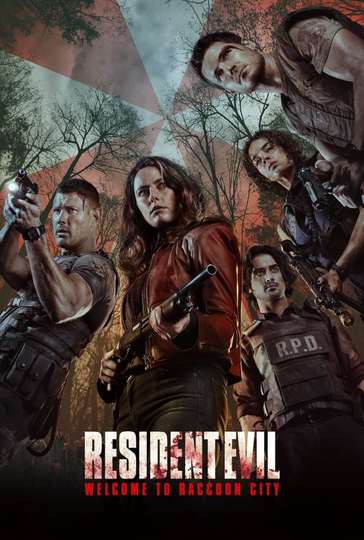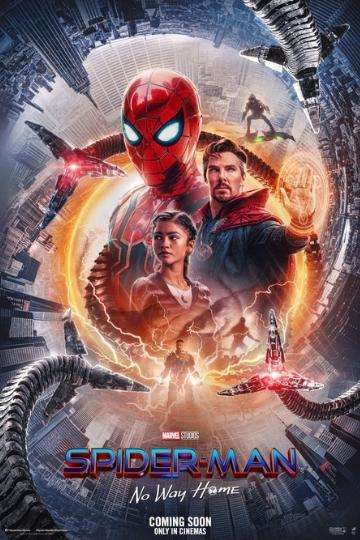 The most anticipated film of the year is a cinematic extravaganza...
Read full review