Michel Simon Biography
Michel Simon (9 April 1895 – 30 May 1975) was a Swiss actor. He appeared in the notable films La Chienne (1931), Boudu Saved from Drowning (1932), L'Atalante (1934), Port of Shadows (1938), The Head (1959), and The Train (1964).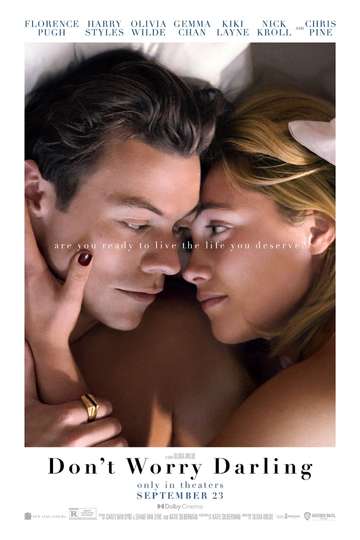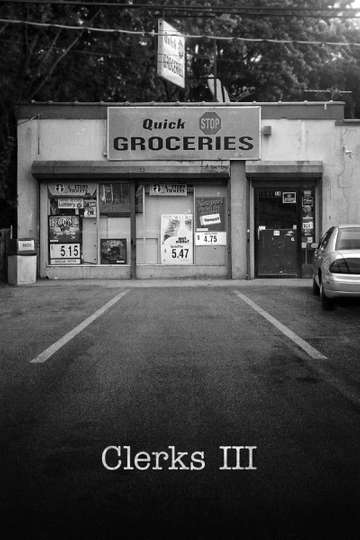 'Clerks III' finds Kevin Smith And Co. back behind the counter....
Read full review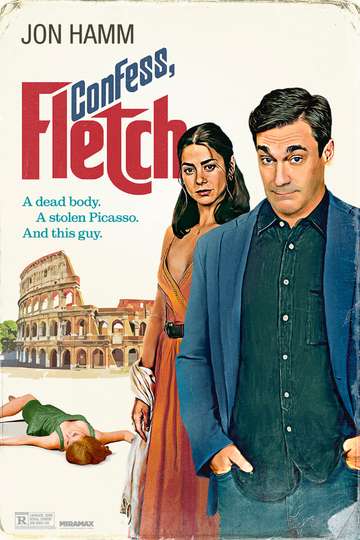 'Confess, Fletch' is an enjoyable and faithful adaptation. Jon...
Read full review