Miharu Sawada Biography
the Japan of the female voice . Kanagawa Prefecture, Height 157cm. Blood type is O. Kecke Corporation affiliation. When she saw " Neon Genesis Evangelion " with my father when I was in 3rd grade, she aimed for a voice actor path when I wanted to ride Evangelion . She said she had a longing for Nana Mizuki , who was active in various fields, when he was in the 5th and 6th grades of elementary school .
Later, she became a 20th grade student at Watanabe Entertainment School, and was an assistant to the radio program " Tomoichi Miki's Radio Big Bang " in high school . He belonged to Kecke Corporation in 2015. The first role as a voice actor was Mitsuru Ogasawara of the TV anime " High School Fleet ", and in 2016 he made his anime debut with " Magic Use Pretty Cure!".
Show More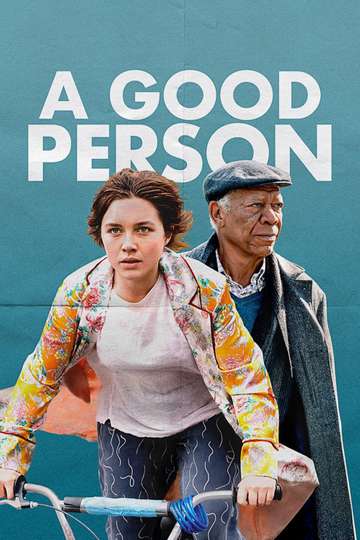 'A Good Person's addiction drama is carried by Florence Pugh and Morgan Freeman. Zach Braff's latest...
Read full review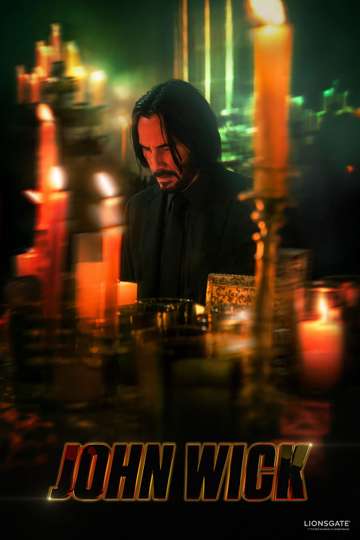 'John Wick: Chapter 4' is the best sequel in the franchise and rivals the original, featuring stellar...
Read full review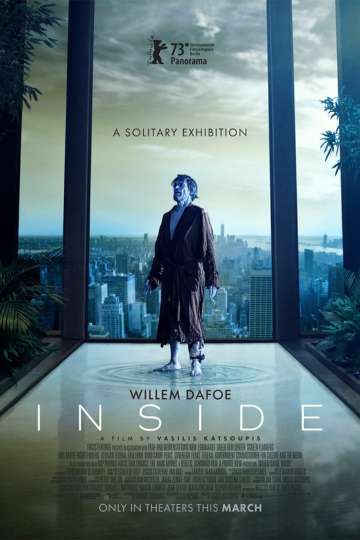 'Inside,' which opens in theaters on March 17th, actually overlaps much more considerably with some...
Read full review