Mikhail Gorbachev Biography
Mikhail Sergeyevich Gorbachev (Russian: Михаи́л Серге́евич Горбачёв; born 2 March 1931) is a Russian and former Soviet politician. The eighth and last leader of the Soviet Union, he was the general secretary of the Communist Party of the Soviet Union from 1985 until 1991. He was also the country's head of state from 1988 until 1991, serving as the chairman of the Presidium of the Supreme Soviet from 1988 to 1989, chairman of the Supreme Soviet from 1989 to 1990, and president of the Soviet Union from 1990 to 1991.
Ideologically, he initially adhered to Marxism–Leninism although by the early 1990s had moved toward social democracy.
Show More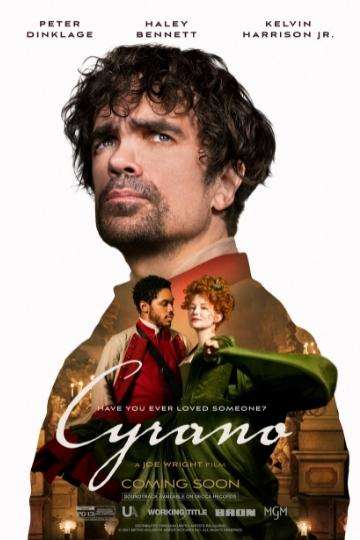 Director Joe Wright delivers a fun and romantic movie based on...
Read full review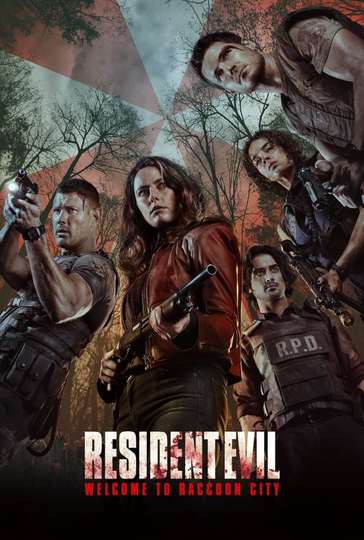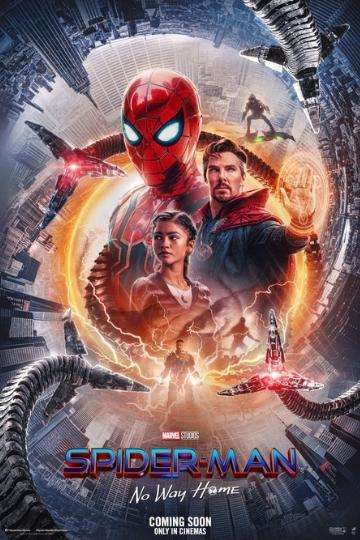 The most anticipated film of the year is a cinematic extravaganza...
Read full review