Noël Roquevert Biography
Noël Roquevert (born Noël Louis Raymond Bénévent; 18 December 1892 – 6 November 1973) was a French stage and film actor. He appeared in more than 180 films between 1932 and 1972. Roquevert was born in Doué-la-Fontaine and was married to stage and film actress Paulette Noizeux. He died in Douarnenez, France, aged 80. Source: Article "Noël Roquevert" from Wikipedia in english, licensed under CC-BY-SA 3.
0.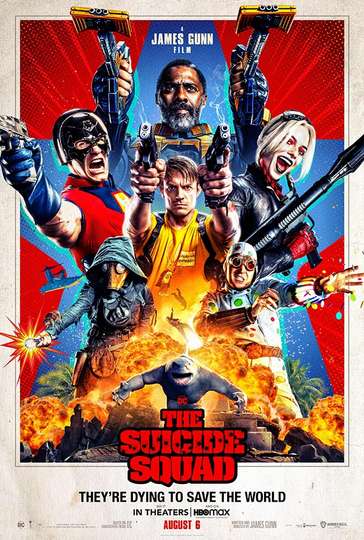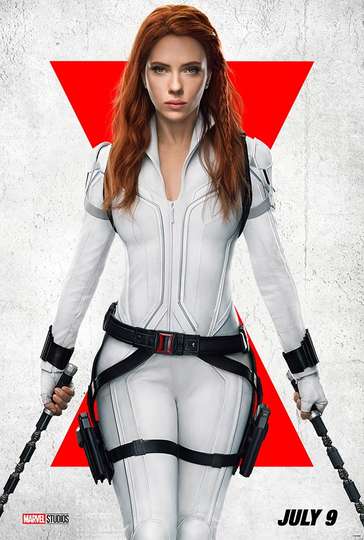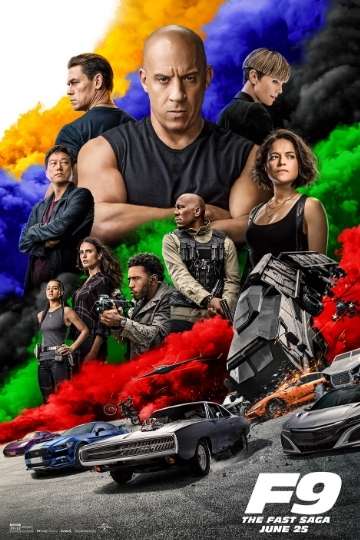 It's hard to look at the 20-year-old 'The Fast & the Furious'...
Read full review