Norma Shearer Biography
From Wikipedia, the free encyclopedia. Edith Norma Shearer (August 10, 1902 – June 12, 1983) was a Canadian-American actress. Shearer was one of the most popular actresses in North America from the mid-1920s through the 1930s. Her early films cast her as the girl next door, but for most of the Pre-Code film era, beginning with the 1930 film The Divorcee, for which she won an Oscar for Best Actress, she played sexually liberated women in sophisticated contemporary comedies.
Later she appeared in historical and period films. Unlike many of her MGM contemporaries, Shearer's fame declined steeply after retirement. By the time of her death in 1983, she was largely remembered at best for her "noble" roles in The Women, Marie Antoinette, and Romeo and Juliet. Shearer's legacy began to be re-evaluated in the 1990s with the publication of two biographies and the TCM (Turner Classic Movies) and VHS release of her films, many of them unseen since the implementation of the Production Code some sixty years before.
Focus shifted to her pre-Code "divorcee" persona, and Shearer was rediscovered as "the exemplar of sophisticated [1930's] woman-hood... exploring love and sex with an honesty that would be considered frank by modern standards". Simultaneously, Shearer's ten-year collaboration with portrait photographer George Hurrell and her lasting contribution to fashion through the designs of Adrian were also recognized.
Shearer is widely celebrated by some as one of cinema's feminist pioneers: "the first American film actress to make it chic and acceptable to be single and not a virgin on screen". In March 2008, two of her most famous pre-code films, The Divorcee and A Free Soul, were released on DVD. Description above from the Wikipedia article Norma Shearer, licensed under CC-BY-SA, full list of contributors on Wikipedia.
Show More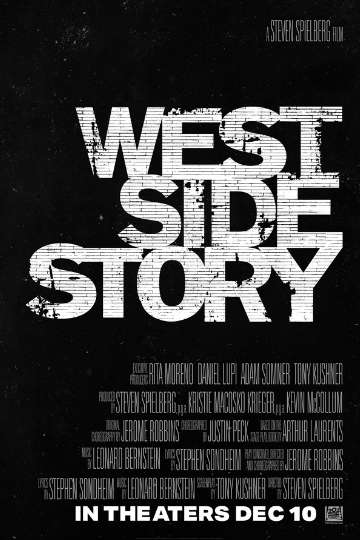 Opening in theaters on December 10th is the new musical remake...
Read full review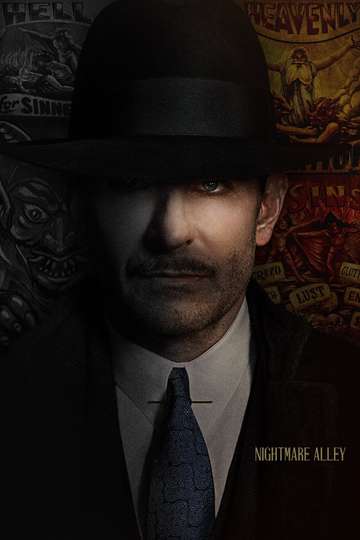 Opening in theaters on December 17th is the new neo-noir thriller...
Read full review