Özkan Uğur Biography
Özkan Uğur (d. 17 Ekim 1953) MFÖ grubunun bir üyesi müzisyen ve sinema, TV dizisi oyuncusu. Özkan Uğur'un babası Hurşit Uğur Şehirhatları'nda çarkçıbaşı olarak çalışmaktaydı. [1] Ailenin beşinci çocuğu olan Uğur, Reşat Nuri Güntekin İlkokulu'nda okurken mandolin ile tanışır.
Fenerbahçe Lisesi'nde okurken müzik sevdası ağır basar. Ä°lk olarak "Atomikler" adında amatör bir grup kurup, dönemin popüler ÅŸarkılarını yorumladılar. [2] Müzik hayatına 1970'te bir çok ünlü ismin de zaman zaman yer aldığı Åžerif YüzbaşıoÄŸlu Orkestrası'nda baÅŸladı.
1971 senesinde Kızıltoprak'ta tanıştığı Mazhar Alanson ve Fuat Güner ile ilk grubu Kaygısızlar'la profesyonel bas gitaristliÄŸe baÅŸladı. O dönem Sadık KuyaÅŸ da grupta bas gitaristlik yapmaktaydı. Bir süre beraber çaldıktan sonra KuyaÅŸ gruptan ayrıldı ve UÄŸur grubun tek bas gitaristi oldu.
Kaygısızlar'ın dağılmasından sonra 1972'de Barış Manço'nun kendisine eşlik etmesi için kurduğu rock grubu Kurtalan Ekspres adlı grubun ilk kadrosunda yer aldı ve Ankara Dedeman'daki ilk konserde yer aldı. İlk plaklarından sonra Barış Manço askere gitti. Grup bir süreliğine dağılınca Özkan Uğur, Aydın Çakuş ve Nur Yenal ile birlikte Ter grubunu kurdu.
Grup, o dönem kendi grubunu dağıtmış Erkin Koray ile birleÅŸti ve 1972'de "Hor Görme Garibi / Züleyha" 45'liÄŸini çıkardı. Barış Manço'nun askerden dönmesiyle Özkan UÄŸur tekrardan Kurtalan Ekspres'e döndü. 1973-1974 yılları arasında bu grupla çalıştı. 2 plak kaydında yer aldı.
1974'te gruptan ayrıldıktan sonra bu dönemden eski arkadaÅŸları Mazhar - Fuat'ın hazırladığı stüdyo albümünde de bas çaldı. Kurtalan Ekspres'e 1976 kısa süreli bas gitarist, 1978'de bir Anadolu turnesi için de gitarist olarak grupta yer aldı. [3] 1974'te Kurtalan Ekspres'ten arkadaşı Murat Ses ile bir süre Edip Akbayram'ın Dostlar Orkestrası'nda yer aldı.
Ancak müzikal anlaÅŸmazlıklardan dolayı ayrıldı. Anadolu Rock'ın baÅŸka bir ünlü ismi olan Ersen ve DadaÅŸlar grubuna Taner Öngür'ün yerine bas gitara geçti. Üç 45'likten sonra dönemin siyasi koÅŸulları nedeniyle Ersen Dinleten ile DadaÅŸlar'ın yolları ayrıldı. Özkan UÄŸur bir süre daha DadaÅŸlar'da kaldı ve Selda BaÄŸcan ile "Selda ve DadaÅŸlar" adıyla çıkan Türkülerimiz LP'sinde bas gitar çaldı.
1976'da Seyhan Karabay ve Kardaşlar grubunun 1 45'liğinde yer aldı. 1976'da yine Fuat Güner ve Mazhan Alanson ile İpucu Beşlisi'ne geçti. Bir 45'lik yayınlayıp, Seyyal Taner ile çalıştılar. Grubun dağılmasıyla 1978'de Galip Boransu ve Cengiz Teoman ile Grup Karma'yı kurdu. Bu grup ile katıldıkları 1978 Türkiye Eurovizyon elemelerinde bestesi Galip Boransu'ya ait "İmkansız" adlı şarkıyla 4.
olmuÅŸtur. 1996 yılında Yavuz Turgul'un yönettiÄŸi Åžener Åžen ve UÄŸur Yücel baÅŸrollerini paylaÅŸtığı EÅŸkıya filminde rol almıştır. Atv kanalında yayınlanan Ä°kinci Bahar dizisinde zabıta rolünde oynamıştır. Atv'de yayınlanan Ağırlığınca Altın yarışmasını sunmuÅŸtur.
Komser Şekspir filminde oynamıştır. Atv'de yayınlanmış olan Yeter Anne dizisinde anne rolündeki Suna Pekuysal'ın oğlunu canlandırmıştır.Alacakaranlık adlı dizide Bedir Büyükdereci rolünü canlandırmıştır. Gora filminde Garavel rolünde oynamıştır.Arog filmin de de Dimi rolünde oynamıştır.
1980-1983 tarihleri arasında Fuat Güner'le birlikte, Ferhan Åžensoy'un "Åžahları da Vururlar" ve "Kahraman Bakkal Süpermarkete Karşı" adlı oyunlarında müzisyen ve oyuncu olarak yer aldı.2010 yılında baÅŸlayan ve herkesin sevgilisi olan Türk Malı dizisinde yeni yayın döneminde oynaycağı duyurulmuÅŸtur.
Show More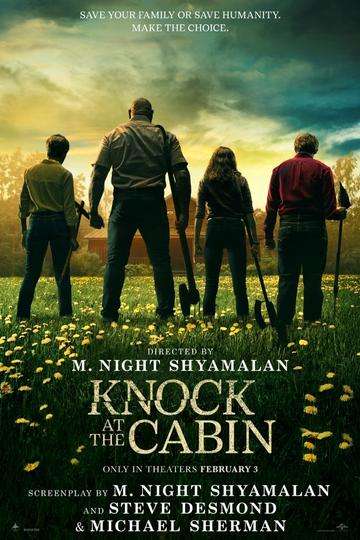 Opening in theaters on February 3rd is the new psychological thriller from the "Master of Surprise...
Read full review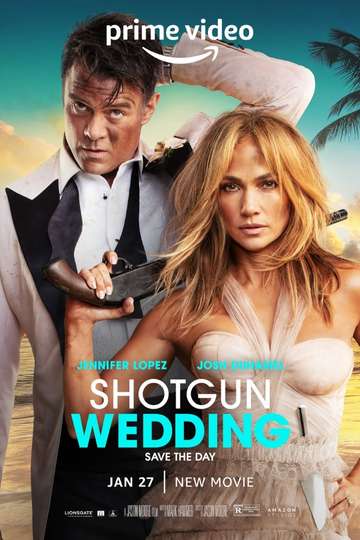 Premiering on Prime Video January 27th is the new romantic action comedy 'Shotgun Wedding,' which...
Read full review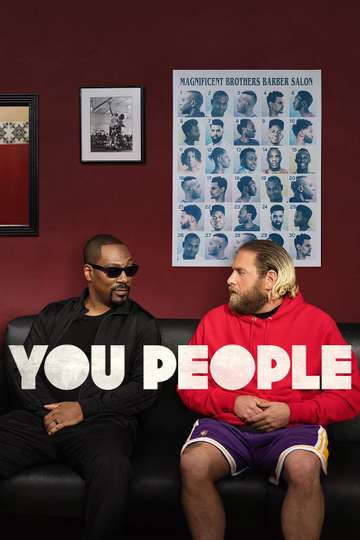 Exploring race and culture, love, and family divides is perhaps not what you'd expect from a film that...
Read full review