Patrick Kilpatrick Biography
From Wikipedia, the free encyclopedia. Patrick Pat Kilpatrick (born August 20, 1949 in Orange, Virginia, USA) is an American character actor with over 85 film and TV appearances to his credit. He made his film debut relatively late in 1985 with The Toxic Avenger.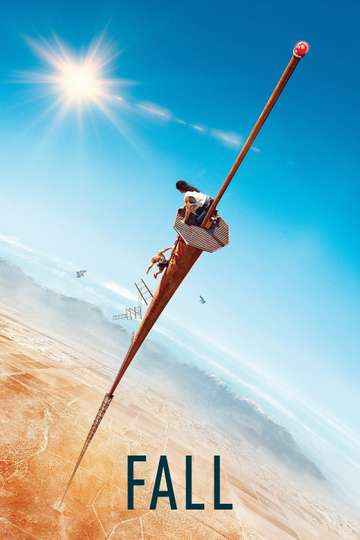 Fall is an Edge-of-Your-Seat thriller filled with gravity. Grace...
Read full review