Patty Andrews Biography
Patty Andrews was born in Mound, Minnesota on 16 February 1918, the daughter of Peter Andreos (changed to 'Andrews' upon arriving in the US) and Olga Sollie. Her real name was Patricia Marie. Her father was a Greek Catholic immigrant and her mother a Lutheran from Norway who ran the pure food café, a Greek café in Minneapolis which was located adjacent to the Orpheum Theater.
Her sisters were Lavern Sophie born July 6, 1911, died 1967 (cancer); Maxene Angelyn born Jan. 3, 1916, died October 1995 of a heart attack while on vacation at Cape Cod, Massachusetts. Peter Andrews did not think it honorable to have his daughters in show business and decided they should go back to school and become secretaries. Maxine was only four when she first appeared on her first radio broadcast in Minneapolis.
By the time she was six she was entertaining at veterans hospitals, for the Mayor of Minneapolis and at Daughters of American Revolution luncheons. Laverne started the trio of sisters and they appeared in kiddie revues on local radio stations and at the Orpheum in their hometown of Minneapolis. It was there they were discovered by Larry Rich, who offered them a job with his traveling revue.
Patty was only ten at the time. They began their career in New York city with Jack Belasco's orchestra and later with Ted Mack making the Vaudeville circuit. In 1937 they were heard by recording executive, Dave Kapp and they began a long association with a string of hits. In 1953, the group broke up with Laverne going to New York to study dramatics.
Laverne became a career housewife and Patti stayed in show business as a single after their hopes and ambitions clashed with one another. In 1956 they regrouped and sang in Las Vegas at the Flamingo Hotel along with a host of TV offers and a new Capitol recording contract. Their first major hit was "Bei Mir Bist Du Schon", was very well liked by Nazi Germany, until the discovery that the songwriters were a Jewish race.
Other top hits included "Don't Fence Me In", "Apple Blossom Time", "Rum and Coca Cola", and "I Can Dream, Can't I?", in 1937.
Show More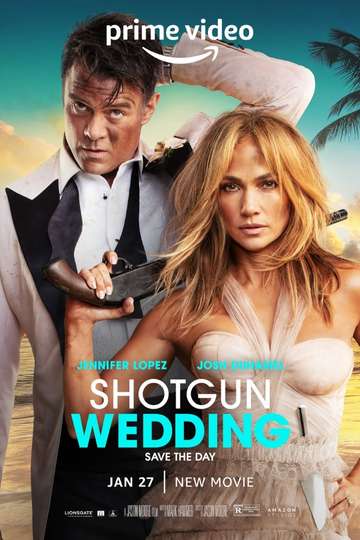 Premiering on Prime Video January 27th is the new romantic action comedy 'Shotgun Wedding,' which...
Read full review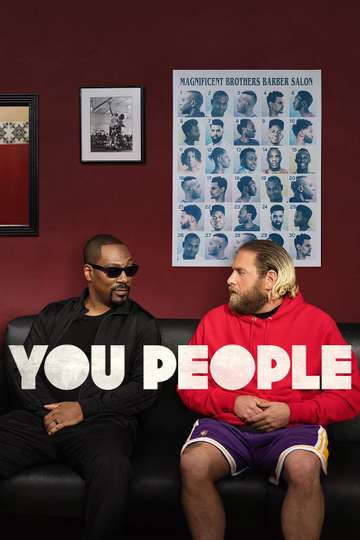 Exploring race and culture, love, and family divides is perhaps not what you'd expect from a film that...
Read full review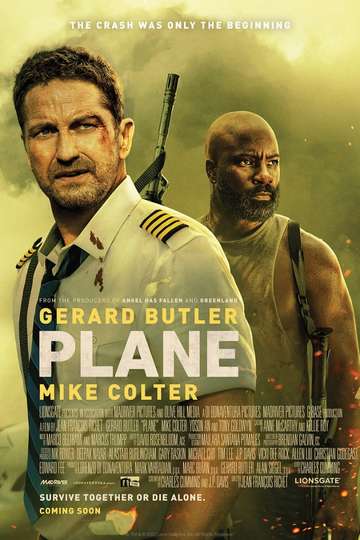 'Plane,' the new action-thriller from director Jean-François Richet, is scheduled to crash-land...
Read full review