Paul Bartel Biography
Paul Bartel was an American actor, writer and director. Bartel was perhaps most known for his 1982 hit black comedy Eating Raoul, which he wrote, starred in and directed.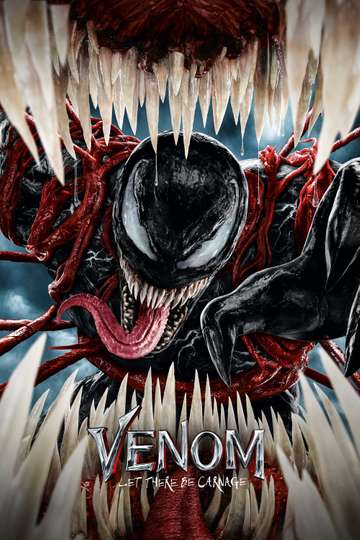 Early on in 'Venom: Let There Be Carnage' alien symbiote Venom...
Read full review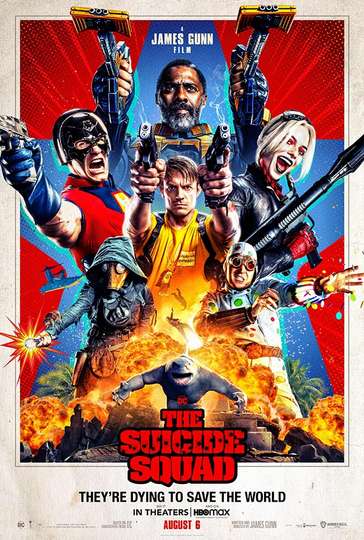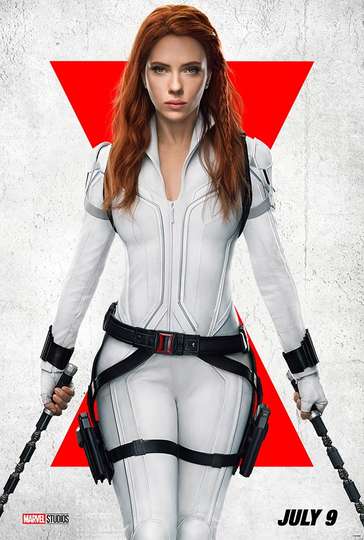 It's a shame we didn't get this 'Black Widow' movie a few years...
Read full review