Peter Bonerz Biography
From Wikipedia, the free encyclopedia Peter Bonerz (born August 6, 1938 in Portsmouth, New Hampshire) is an American actor and director who is best known as the character Dr. Jerry Robinson on The Bob Newhart Show. Bonerz grew up in Milwaukee, Wisconsin, where he attended Marquette University High School, gaining his first theatrical experience with the Prep Players under rigid conditions.
At Marquette University he participated in the Marquette University Players under the Rev. John J. Walsh, S.J. After graduating with a bachelor of science degree in 1960, he decided to seek a career in theater, beginning with The Premise, an improv group in New York. After compulsory service as a draftee in the US Army he joined The Committee, an improv troupe in San Francisco.
His first network television appearance was in 1965 on The Addams Family in the Season Two episode "Morticia, The Writer". He had several more TV appearances in the late 1960s and also had a number of roles in several films, including Medium Cool (1969) and Catch-22 (1970). In 1972, he landed the popular supporting role of Dr. Jerry Robinson, the eccentric orthodontist on The Bob Newhart Show, whose most frequent comic foil was Marcia Wallace as Carol, the sharp-tongued secretary.
He also directed 29 episodes. The show ran for six seasons, with ratings among the top 20 in the first three seasons. In one of his later acting roles he played a psychiatrist in Serial (1980). In 1986, Bonerz co-starred alongside Tuesday Weld and River Phoenix in the CBS television movie Circle of Violence, and would go on to direct a large number of sitcom episodes for series such as Friends, Murphy Brown, NewsRadio, Home Improvement, It's Your Move, and ALF.
He also directed a few films, such as Police Academy 6: City Under Siege.
Show More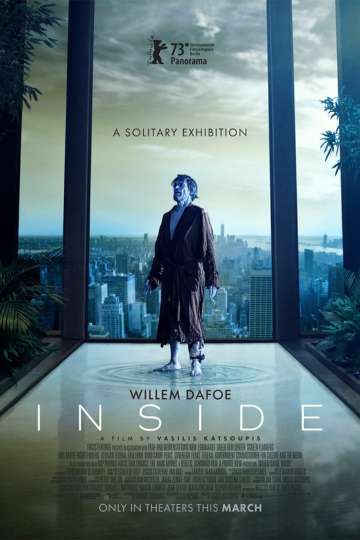 'Inside,' which opens in theaters on March 17th, actually overlaps much more considerably with some...
Read full review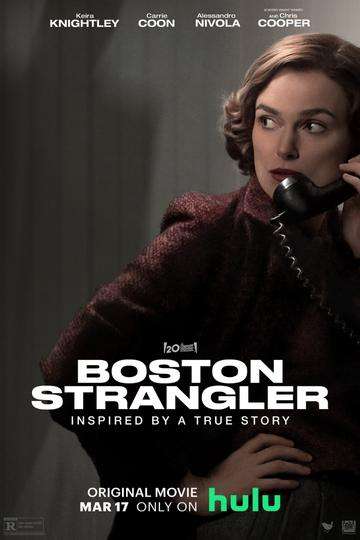 Released on Hulu today, 'Boston Strangler' faces the pressure of being both a true crime story and...
Read full review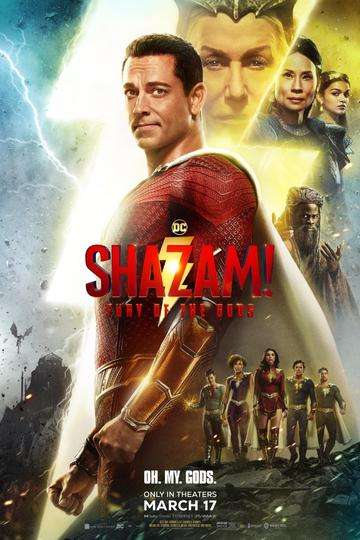 The long-awaited sequel to 2019's 'Shazam!,' entitled 'Shazam! Fury of the Gods,' will finally...
Read full review