Phil Lord Biography
Phil Lord is an American film and television producer native of Coconut Grove, Florida. He graduated cum laude from Dartmouth College with a degree in Art History. Lord and producer Christopher Miller are the prolific duo behind some of today's most successful films and television series.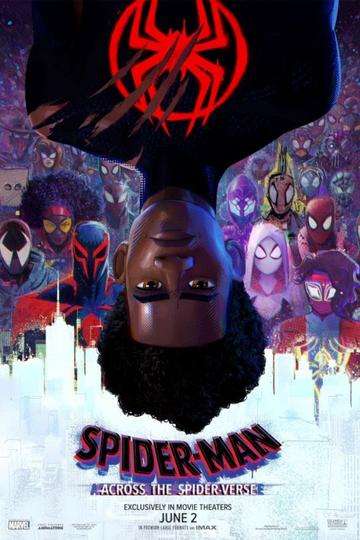 'Spider-Man: Across the Spider-Verse' is an amazing and near perfect sequel. Larger in scope than...
Read full review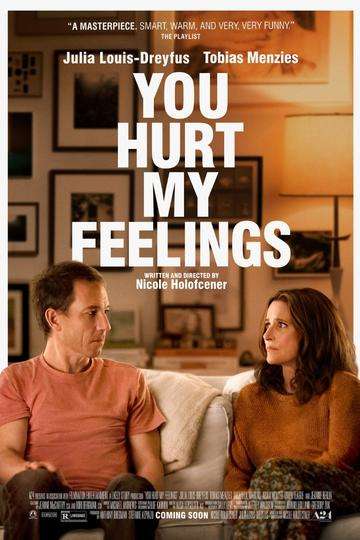 'You Hurt My Feelings' explores truth and lies, honesty and encouragement in delightful comedy of...
Read full review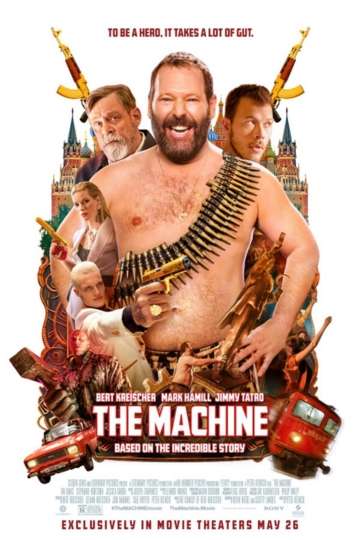 'The Machine' finds comedian Bert Kreischer drawing from his most famous story to wild effect. Adapted...
Read full review