Pip Chodorov Biography
Pip Chodorov, born April 13, 1965 in New York, has been making films and composing music since 1972. He studied cognitive science at the University of Rochester, NY and film semiotics at the University of Paris, France. Work in film distribution - previously Orion Classics, NYC; UGC, Paris; Light Cone, Paris; and, currently, Re:Voir Video, Paris, which he founded in 1994 (www.
re-voir.com) and The Film Gallery, the first art gallery devoted exclusively to experimental film (www.re-voir.com/gallery). He is also co-founder of L'Abominable, a cooperative do-it-yourself film lab in Paris, and the moderator of the internet-based forum on experimental film, FrameWorks.
Show More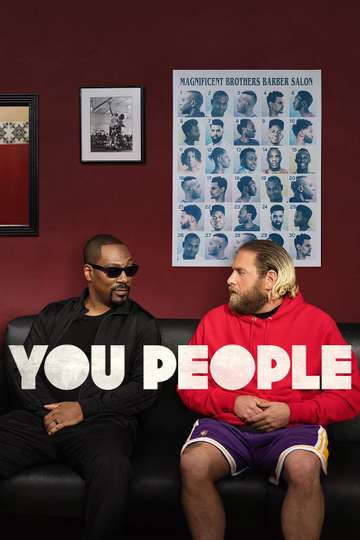 Exploring race and culture, love, and family divides is perhaps not what you'd expect from a film that...
Read full review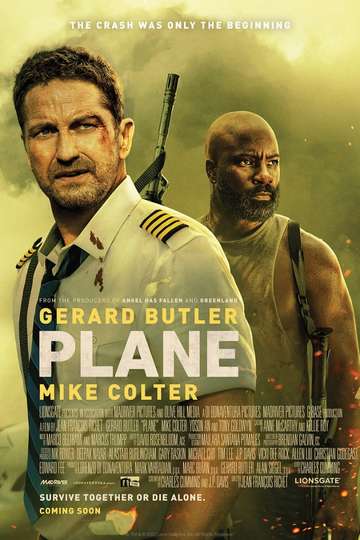 'Plane,' the new action-thriller from director Jean-François Richet, is scheduled to crash-land...
Read full review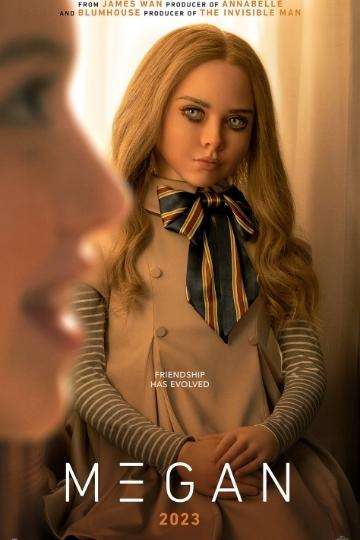 Convinced that doll you gave your daughter or niece for Christmas is watching you? Then you'll relate...
Read full review