Pontus Hulten Biography
Karl Gunnar Vougt Pontus Hultén (21 June 1924 – 26 October 2006) was a Swedish art collector and museum director. Pontus Hultén is regarded as one of the most distinguished museum professionals of the twentieth century. He was the pioneering former head of the Museum for modern art in Stockholm and in the 1970s he was invited to participate in the creation of the Centre Georges Pompidou in Paris, where he was its first director in 1974–1981.
From Wikipedia (en), the free encyclopedia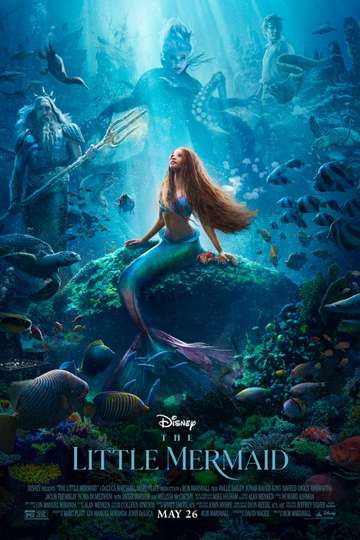 Halle Bailey shines in Disney's live-action 'The Little Mermaid'. Disney's 'The Little Mermaid'...
Read full review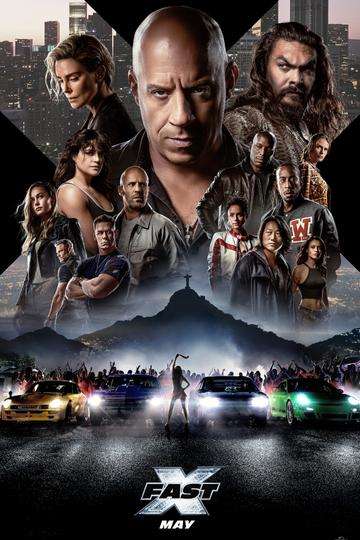 'Fast X' finds the fun in the franchise again thanks to higher stakes and Jason Momoa. A winning,...
Read full review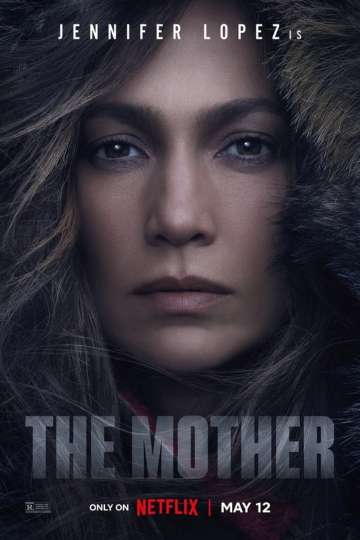 'The Mother' finds Jennifer Lopez as a female assassin driven to protect her daughter from villains....
Read full review