Quinta Brunson Biography
Quinta Brunson is a Video Producer and Development Partner at BuzzFeed Motion Pictures. The Philadelphia native joined BuzzFeed in early 2015 and within a year, she was the first BFMP producer to be signed under contract to write, direct, star and produce her own projects within the media company's studio division. Quinta has wrapped shooting her first show "Broke," a series she wrote and starred in about three friends who move to Los Angeles with big dreams and empty wallets.
Prior to joining BuzzFeed, Quinta released her first viral project in 2014 with "The Girl Who's Never Been on a Nice Date." The series went viral on both YouTube and Instagram and was one of the first of its kind to gain a huge, fan base across social platforms. Quinta is a Second City Chicago alum and lives in Los Angeles.
Show More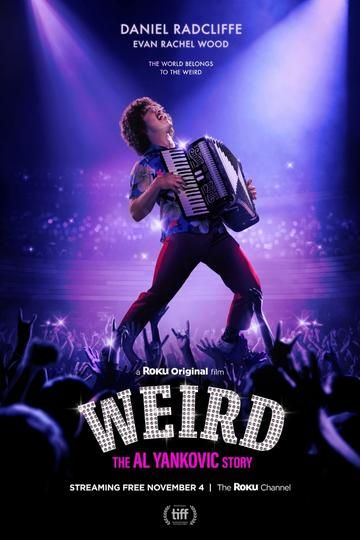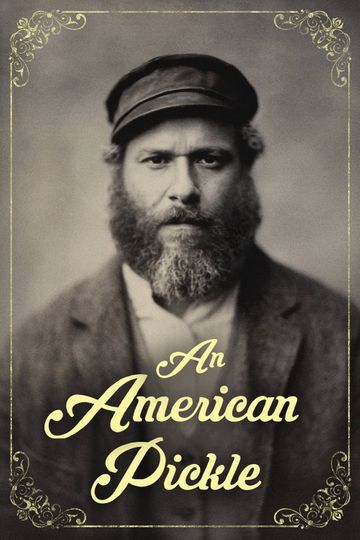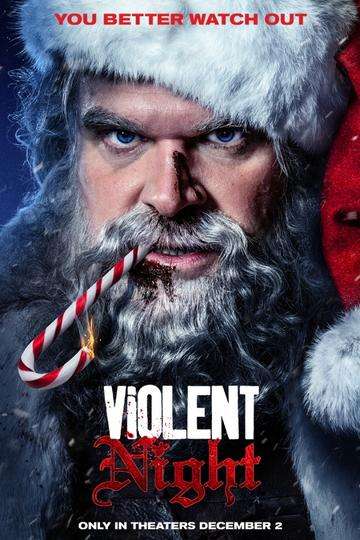 Punching into theaters on December 2nd, 'Violent Night' represents...
Read full review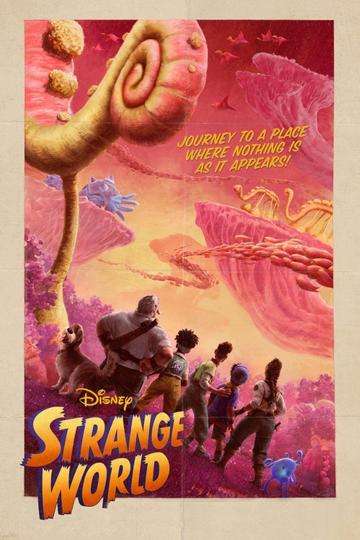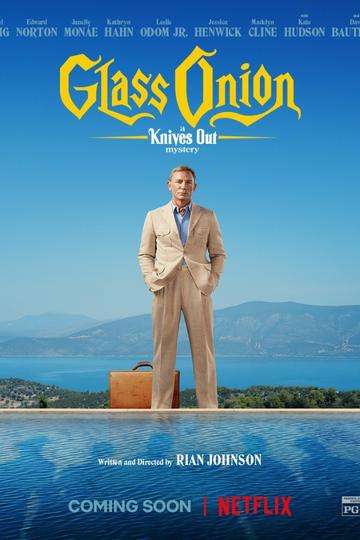 Opening in theaters on November 23rd before premiering on Netflix...
Read full review