Ralph Waite Biography
Ralph Waite (born June 22, 1928) is an American actor. His most famous role may be John Walton Sr. on the 1970s CBS TV series The Waltons, which he occasionally directed. He is also well known for his portrayal of the slave ship first mate Slater in the mini-series Roots. More recently, he appeared as Reverend Norman Balthus for 16 out of 24 episodes over the two seasons of the HBO series Carnivàle (2003–2005).
Currently, he has been portraying the recurring roles of Father Matt on the daytime serial Days of our Lives, of Jethro Gibbs's (Mark Harmon) father, Jackson Gibbs, on NCIS and of Seeley Booth's (David Boreanaz) grandfather, Hank Booth on Bones.
Show More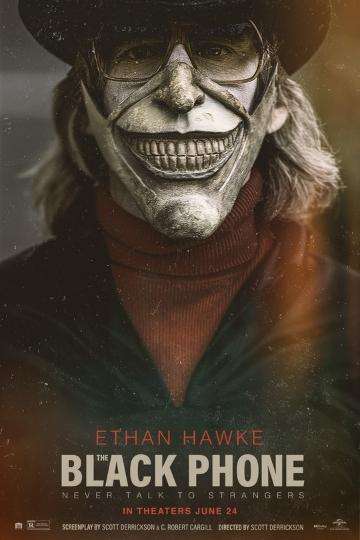 'The Black Phone' is a touching coming-of-age story masquerading...
Read full review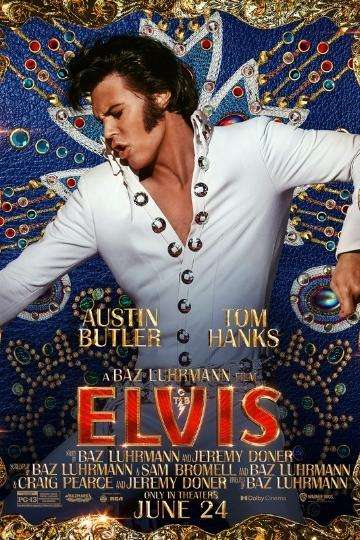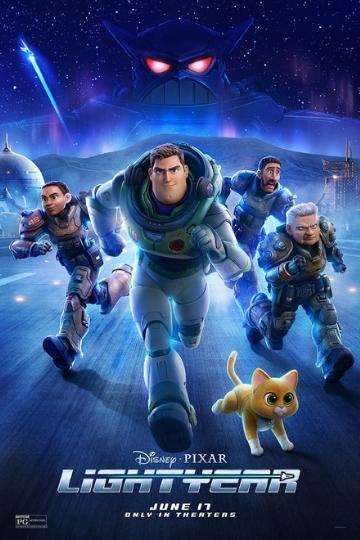 Chris Evans gives a strong voice performance as the title character,...
Read full review