Richard Arlen Biography
Richard Arlen (born Sylvanus Richard Mattimore) was an American film and television actor. He served as a pilot in the Royal Canadian Flying Corps during World War I. After the war, he went to the oilfields of Texas and Oklahoma and found work as a tool boy. He was thereafter a messenger and sporting editor of a newspaper before going to Los Angeles to act in films, but no producer wanted him.
He was a delivery boy for a film laboratory when the motorcycle which he was riding landed him a broken leg outside the Paramount Pictures lot. A sympathetic film director gave him his start as an extra. He appeared at first in silent films before making the transition to talkies. His first important film role was in Vengeance of the Deep. He took time out from his Hollywood career to teach as a United States Army Air Forces flight instructor in World War II.
Arlen is best known for his role as a pilot in the Academy Award-winning Wings with Clara Bow, Charles 'Buddy' Rogers, Gary Cooper, El Brendel, and his second wife, Jobyna Ralston, whom he married in 1927. He was among the more famous residents of the celebrity enclave, Toluca Lake, California. He married New York socialite, Margaret Kinsella, in 1946.
In 1939, Universal teamed him with Andy Devine for a series of 14 B-pictures, mostly action-comedies with heavy reliance on stock footage from larger-scale films. They are informally known as the "Aces of Action" series, which is how the stars were billed in the trailers. When Arlen left the studio in 1941, the series continued with Devine teamed with a variety of other actors.
In the 1950s and early 1960s, Arlen was active in television, having guest starred in several anthology series, including Playhouse 90, The Loretta Young Show, The 20th Century Fox Hour, and in three episodes of the series about clergymen, Crossroads. In 1960, Arlen was inducted into the Hollywood Walk of Fame with a motion pictures star at 6755 Hollywood Boulevard for his contributions to the film industry.
In 1968, he appeared on Petticoat Junction playing himself. The episode was called "Wings" and it was in direct reference to the 1927 silent movie Wings. Arlen appeared in westerns, such as Lawman, Branded, Bat Masterson, Wanted: Dead or Alive, Wagon Train, and Yancy Derringer, and in such drama/adventure programs as Ripcord, Whirlybirds, Perry Mason, The New Breed, Coronado 9, and Michael Shayne.
Show More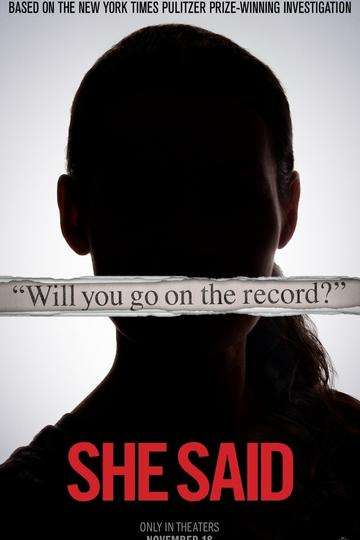 One of the toughest genres of movie to get right is the based-on-truth...
Read full review