Richard Donner Biography
Richard Donner (born Richard Donald Schwartzberg; April 24, 1930 – July 5, 2021) was an American film director, producer, and occasional comic book writer. The production company The Donners' Company was owned by Donner and his wife, producer Lauren Shuler Donner. After directing the horror film "The Omen" (1976), Donner became famous for the creation of the first modern superhero film, "Superman" (1978), starring Christopher Reeve.
The influence of this film eventually helped establish the superhero concept as a respected film genre. Donner went on to direct such enduringly popular titles as "The Goonies" (1985), "Scrooged" (1988) and the "Lethal Weapon" series (1987-98).
Show More
Richard Donner Videos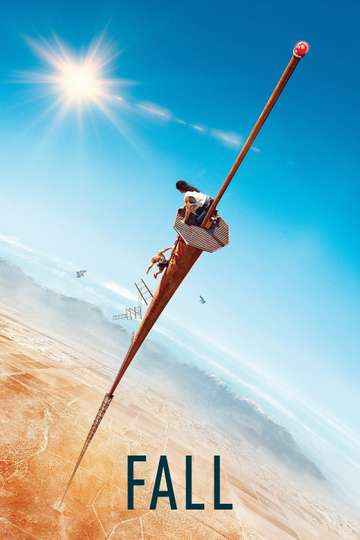 Fall is an Edge-of-Your-Seat thriller filled with gravity. Grace...
Read full review