Robert Montgomery Biography
From Wikipedia, the free encyclopedia Robert Montgomery (born Henry Montgomery Jr.; May 21, 1904 – September 27, 1981) was an American film and television actor, director, and producer. He was also the father of actress Elizabeth Montgomery. Montgomery settled in New York City to try his hand at writing and acting. He established a stage career, and became popular enough to turn down an offer to appear opposite Vilma Bánky in the film This Is Heaven (1929).
Sharing a stage with George Cukor gave him an entry to Hollywood and a contract with Metro-Goldwyn-Mayer, where he debuted in So This Is College (also 1929). Montgomery initially played exclusively in comedy roles, but portrayed a character in his first drama film in The Big House (1930). MGM was initially reluctant to assign him in such a role, until "his earnestness, and his convincing arguments, with demonstrations of how he would play the character" won him the assignment.
From The Big House on, he was in constant demand. Appearing as Greta Garbo's romantic interest in Inspiration (1930) started him toward stardom with a rush. Norma Shearer chose him to star opposite her in The Divorcee (1930), Strangers May Kiss (1931), and Private Lives (1931), which led him to stardom. In another challenging role, Montgomery played a psychopath in the chiller Night Must Fall (1937), for which he received an Academy Award for Best Actor nomination.
After World War II broke out in Europe in September, 1939, and while the United States was still officially neutral, Montgomery enlisted in London for American field service and drove ambulances in France until the Dunkirk evacuation. He then returned to Hollywood and addressed a massive rally on the MGM lot for the American Red Cross in July 1940.
Montgomery returned to playing light comedy roles, such as Alfred Hitchcock's Mr. & Mrs. Smith (1941) with Carole Lombard. He continued his search for dramatic roles. For his role as Joe Pendleton, a boxer and pilot in Here Comes Mr. Jordan (1941), Montgomery was nominated for an Oscar a second time. After the U.S. entered World War II in December 1941, he joined the United States Navy, rising to the rank of lieutenant commander, and served on the USS Barton (DD-722) which was part of the D-Day invasion on June 6, 1944.
In 1945, Montgomery returned to Hollywood, making his uncredited directing debut with They Were Expendable, where he directed some of the PT boat scenes when director John Ford was unable to work for health reasons. Montgomery's first credited film as director and his final film for MGM was the film noir Lady in the Lake (1947), in which he also starred, which received mixed reviews.
Adapted from Raymond Chandler's detective novel and sanitized for the censorship of the day, the film is unusual because it was filmed entirely from Marlowe's vantage point. Montgomery only appeared on camera a few times, three times in a mirror reflection. Active in Republican politics and concerned about communist influence in the entertainment industry, Montgomery was a friendly witness before the House Un-American Activities Committee in 1947.
Montgomery has two stars on the Hollywood Walk of Fame, one for movies at 6440 Hollywood Boulevard, and another for television at 1631 Vine Street.
Show More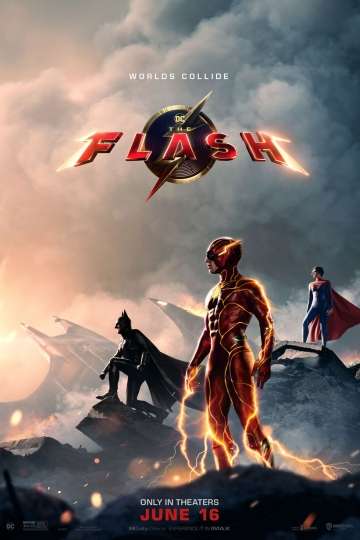 'The Flash' is a masterpiece and the movie DC fans have been waiting for! Director Andy Muschietti brilliantly...
Read full review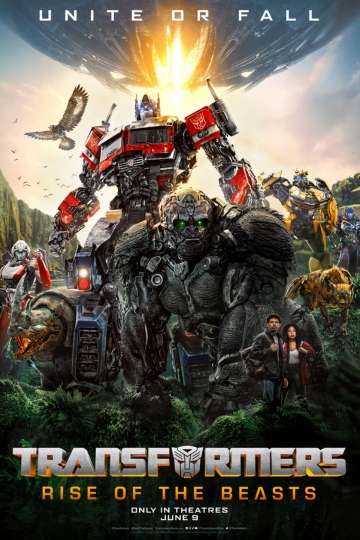 'Transformers: Rise of the Beasts' aims to continue the robotic franchise to middling effect. The...
Read full review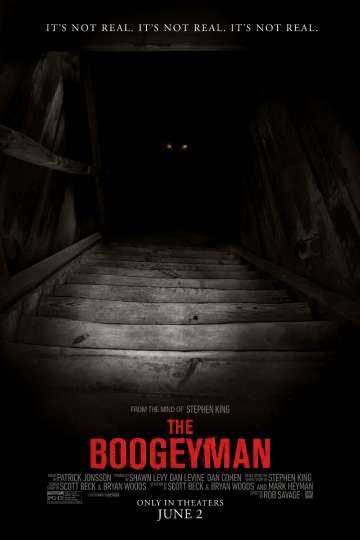 'The Boogeyman' is unlikely to keep anyone up at night with faltering horror. The movie, adapted...
Read full review