Runny Rudiyanti Biography
Runny Rudiyanti is an Indonesian actress. She began her acting career in 2020 by collaborating with film students in short film projects. Prior to acting, Runny spent 6 years working in an Indonesian Tech Decacorn and anchoring for a multinational News TV.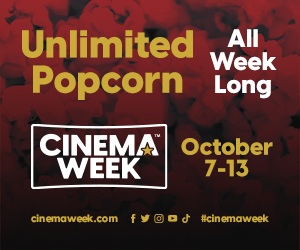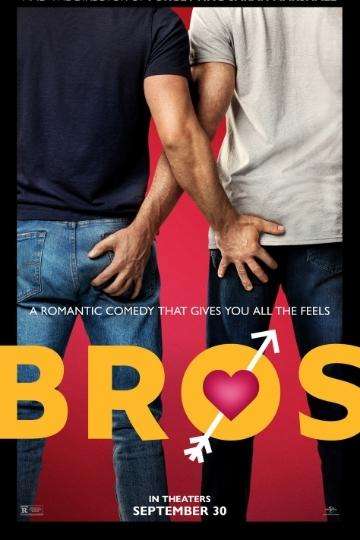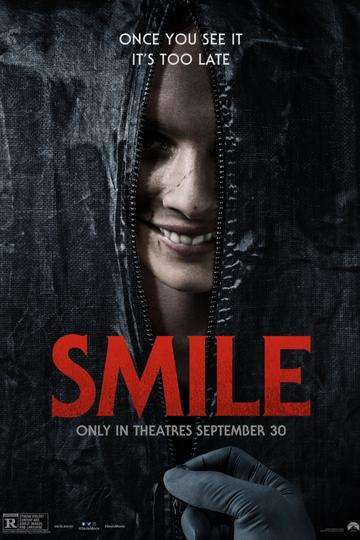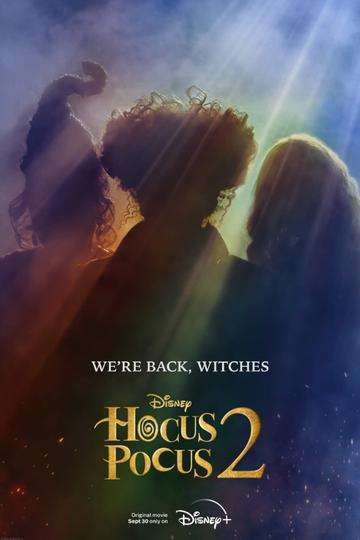 The Sanderson Sisters are Back In Belated Comedy Sequel 'Hocus...
Read full review