Ryō Kase Biography
Ryō Kase is a Japanese actor. He grew up in Bellevue, Washington, until he was seven. He portrayed Shimizu, one of the lower-ranked Japanese soldiers, in Clint Eastwood's Letters From Iwo Jima and starred in Masayuki Suo's film I Just Didn't Do It.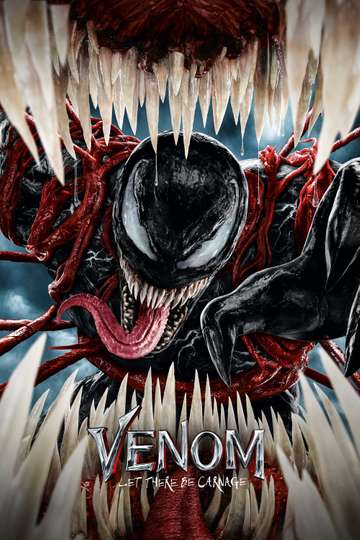 Early on in 'Venom: Let There Be Carnage' alien symbiote Venom...
Read full review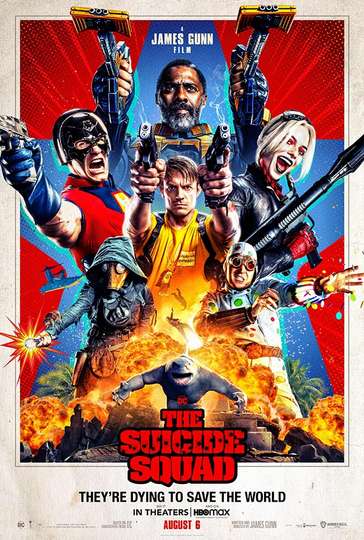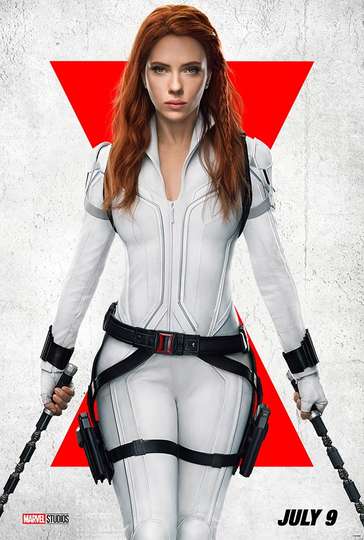 It's a shame we didn't get this 'Black Widow' movie a few years...
Read full review