Sam Jaeger Biography
Samuel Heath Jaeger (born January 29, 1977) is an American actor and screenwriter. Jaeger graduated from Perrysburg High School in 1995 and in 1999, he received a Bachelor of Fine Arts Degree at Otterbein College. He married Amber Marie Mellott on 25 August 2007.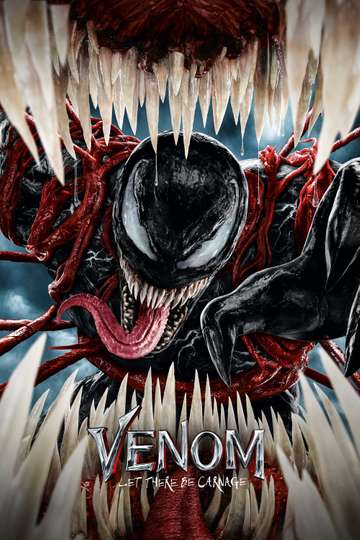 Early on in 'Venom: Let There Be Carnage' alien symbiote Venom...
Read full review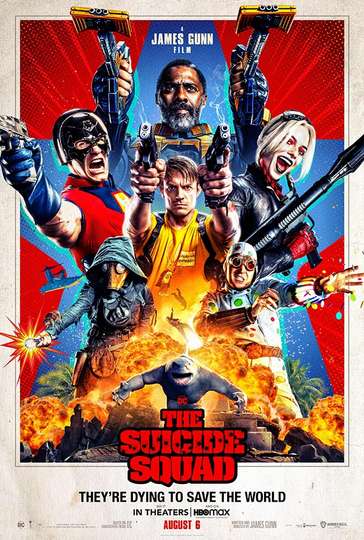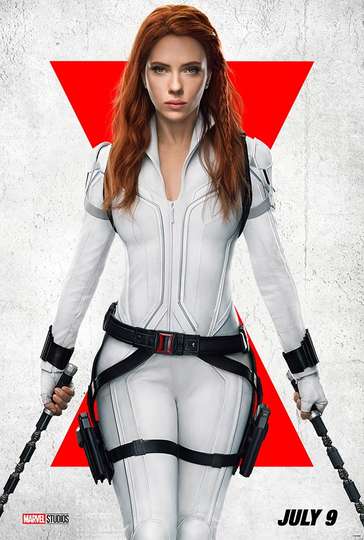 It's a shame we didn't get this 'Black Widow' movie a few years...
Read full review