Sasha Lane Biography
Sasha Lane is an American actress, best known for playing the lead role of Star in her film debut American Honey, directed by Andrea Arnold. The role earned her recognition, including a British Independent Film Award for Best Actress and an Independent Spirit Award nomination.
Sasha Lane Videos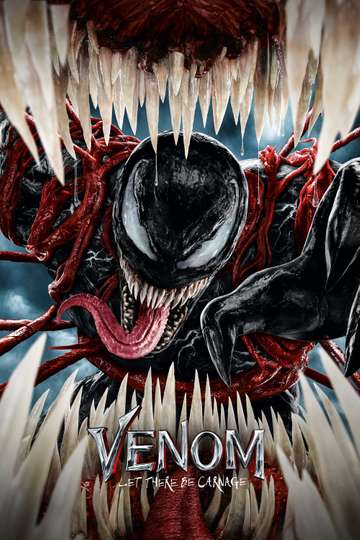 Early on in 'Venom: Let There Be Carnage' alien symbiote Venom...
Read full review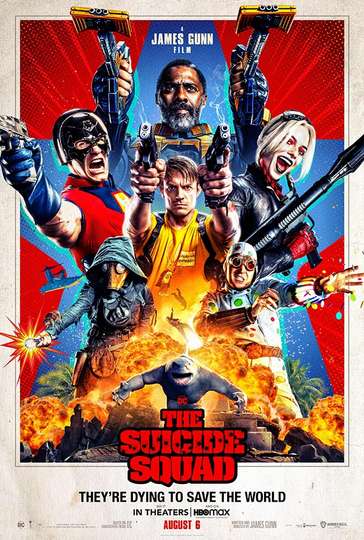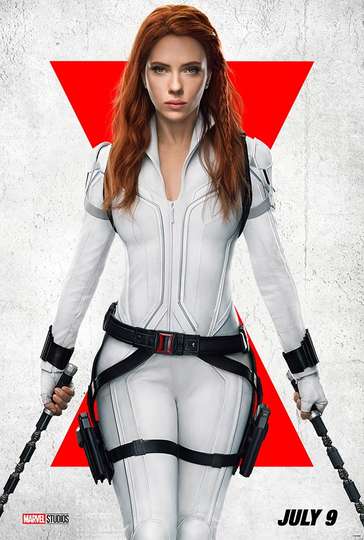 It's a shame we didn't get this 'Black Widow' movie a few years...
Read full review