Sergey Gazarov Biography
Actor, director, screenwriter, producer. In 1980 he graduated from the acting department of GITIS named after Lunacharsky (Tabakov's workshop). He worked in various Moscow theaters (Sovremennik, a studio theater under the direction of Tabakov). In 1991 he staged the play The Inspector General, receiving the STD prize for the best performance of the year.
In the same year he organized a private film company. At one time he worked as the chief director of the Theater under the leadership of Armen Dzhigarkhanyan. As a director, he shot several television series. He was married to the popular theater and cinema actress Irina Metlitskaya. They had two sons: Nikita and Pyotr.
Show More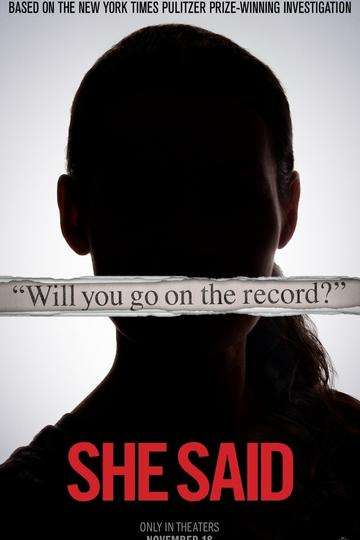 One of the toughest genres of movie to get right is the based-on-truth...
Read full review