Sergey Koltakov Biography
He studied at the acting department of the Saratov Theater School named after I.A. Slonov (1974-1975). In 1979 he graduated from the acting faculty of GITIS (workshop of A. Popov). In 1979-1980 - actor of the V. Mayakovsky Theater. In 1980-1981 - Moscow Lenin Komsomol Theater; in 1982-1985 - K.S. Moscow Drama Theater Stanislavsky. He played at the Moscow Art Theater (since 1989).
He made his film debut in 1981 with the role of Pavel in the film by Gleb Panfilov "Valentine". The real discovery of the actor occurred three years later. In the psychological detective Inna Tumanyan "Partners", he unusually truthfully played the role of the criminal Anatoly. He shot a lot during the years of perestroika, demonstrated amazing abilities for reincarnation, playing completely different roles.
Among his most significant works of those years: Sergey in the fantastic drama by Vladimir Khotinenko "Mirror for a Hero", Benya Crick in the tragicomedy of George Yungvald-Khilkevich "The Art of Living in Odessa", Semin in the psychological thriller Vadim Abdrashitov "Armavir". "A special, intelligent, strange, deep, nervous actor," critics wrote about Sergey Koltakov at that time.
However, the actor was not fully appreciated. In the 1990s, he became much less in demand in the movies. In the 2000s, he again began to work actively in the cinema, manifesting himself as a master of a bright characteristic portrait.
Show More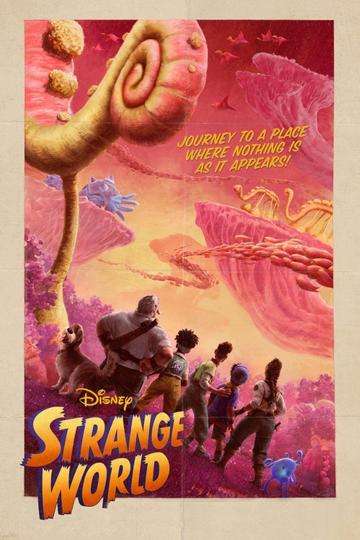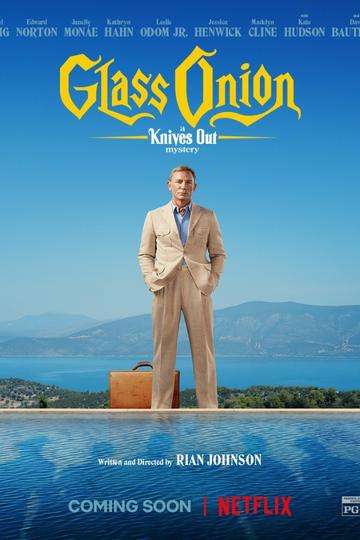 Opening in theaters on November 23rd before premiering on Netflix...
Read full review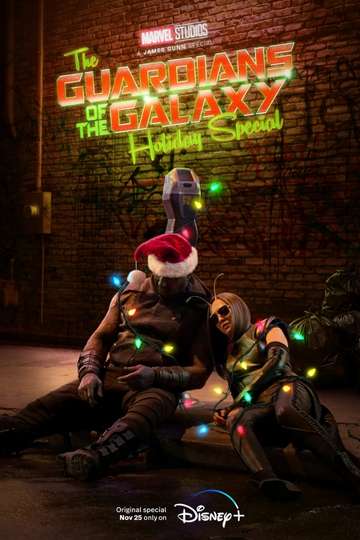 Premiering on Disney+ beginning November 25th and marking the...
Read full review