Shane McMahon Biography
Shane Brandon McMahon is an American businessman, serving as the chairman of YOU On Demand. He is a member of the McMahon family. The former Executive Vice President of Global Media (as well as an occasional professional wrestler and referee) for the McMahon family-owned World Wrestling Entertainment (WWE), he is the son of WWE chairman and CEO Vince McMahon and United States Senate candidate Linda McMahon.
He is also the older brother of Stephanie McMahon Levesque and brother-in-law of Paul "Triple H" Levesque. He worked for WWE for over 20 years before resigning in January 2010. In WWE, he is a one-time European Champion and a one-time Hardcore Champion. On July 12, 2013, Shane voluntarily stepped down as CEO of YOU On Demand & appointed Weicheng Liu as his successor, Shane will continue to serve as YOD's principal executive officer and Chairman of the Board.
Show More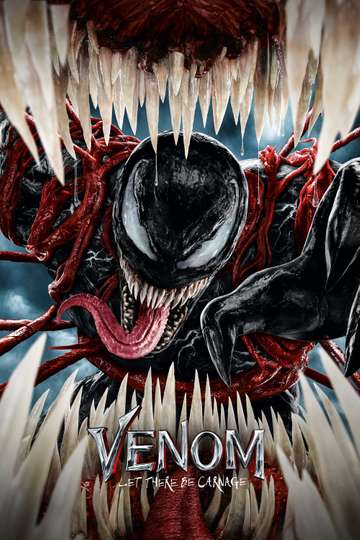 Early on in 'Venom: Let There Be Carnage' alien symbiote Venom...
Read full review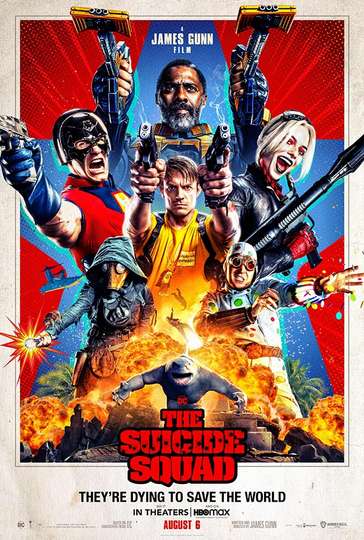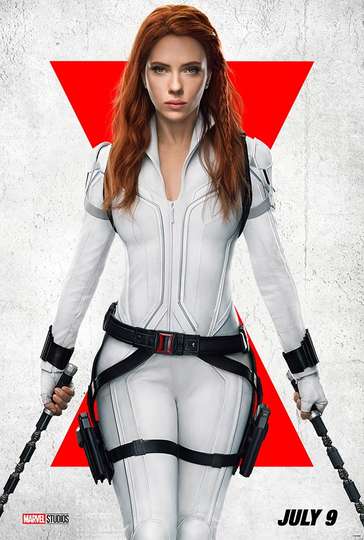 It's a shame we didn't get this 'Black Widow' movie a few years...
Read full review