Sissy Spacek Biography
Mary Elizabeth Spacek (born December 25, 1949) is an American actress and singer. She is the recipient of numerous accolades, including an Academy Award, three Golden Globe Awards, a Screen Actors Guild Award, and nominations for four British Academy Film Awards, three Primetime Emmy Awards, and a Grammy Award. Spacek was honored with a star on the Hollywood Walk of Fame in 2011.
Born and raised in Texas, Spacek initially aspired to a career as a recording artist. In 1968, at age 18, she recorded a single, "John, You Went Too Far This Time," under the name Rainbo. Spacek began her professional acting career in the early 1970s, making her debut as an extra in Andy Warhol's Women in Revolt (1971). Her breakout role came with Terrence Malick's influential crime film Badlands (1973), which earned her a nomination for the British Academy Film Award for Most Promising Newcomer to Leading Film Roles.
She rose to international prominence with her portrayal of Carrie White in Brian De Palma's horror film Carrie (1976), for which she received her first nomination for the Academy Award for Best Actress. After appearing in the acclaimed films Welcome to L.A. (1976) and Robert Altman's 3 Women (1977), Spacek won the Academy Award for Best Actress for her portrayal of Loretta Lynn in the biographical musical film Coal Miner's Daughter (1980).
Spacek's other Oscar-nominated roles include Missing (1982), The River (1984), Crimes of the Heart (1986), and In the Bedroom (2001). Her other prominent films include Raggedy Man (1981), JFK (1991), Affliction (1997), The Straight Story (1999), Tuck Everlasting (2002), Nine Lives (2005), North Country (2005), Four Christmases (2008), Get Low (2010), The Help (2011), and The Old Man & the Gun (2018).
She received Primetime Emmy Award nominations for the television films The Good Old Boys (1995) and Last Call (2002), and for her guest role on the HBO drama series Big Love (2011). She portrayed matriarch Sally Rayburn on the Netflix drama thriller series Bloodline (2015–2017), Ruth Deaver on the Hulu psychological horror series Castle Rock (2018), and Ellen Bergman on the Amazon Prime Video psychological thriller series Homecoming (2018).
Spacek has also ventured into music, and recorded vocals for the soundtrack album of Coal Miner's Daughter, which peaked at number two on the Billboard Top Country Albums Chart and garnered her a nomination for the Grammy Award for Best Female Country Vocal Performance. She also released a studio album, Hangin' Up My Heart (1983), which was critically well-received and peaked at number 17 on Billboard Top Country Albums chart.
Show More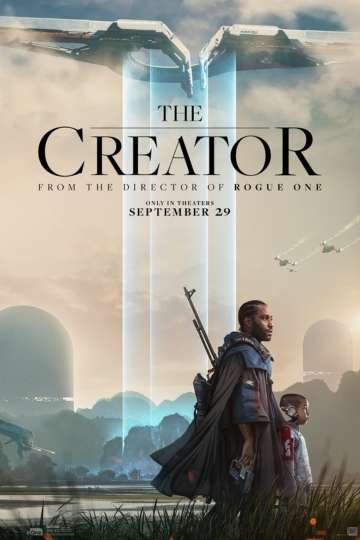 'The Creator' sees director Gareth Edwards back in original sci-fi territory. The new movie, about...
Read full review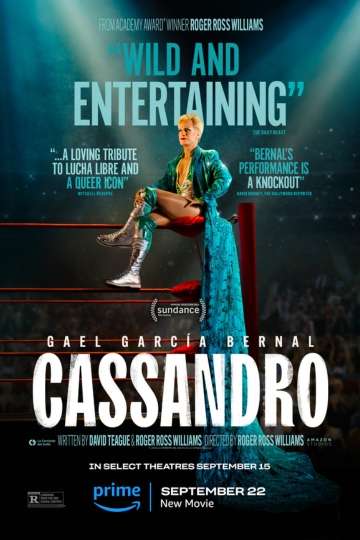 'Cassandro' is an understated take on the life of an outsized performer. The biopic of Saúl Armendáriz,...
Read full review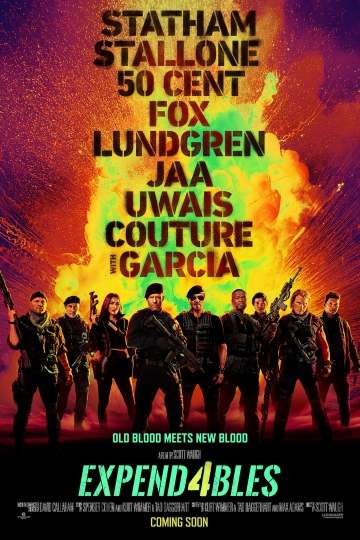 'Expend4bles' is a fresh, fun and action-packed installment of the series. Despite some failed comedic...
Read full review