Sivaji Ganesan Biography
Viluppuram Chinnaiahpillai Ganesan Manrayar, commonly known by his stage name Sivaji Ganesan1 October 1927 – 21 July 2001), was an Indian stage and film actor active during the latter half of the 20th century. He is one of the most respected film actors in India. He is well known for his versatility and acting skills with numerous roles depicted on screen.
He progressed from a stage actor since his childhood to the filmdom with such an authority that the Tamil cinema considered as the golden era. In a career spanning close to five decades he has acted in nearly 300 films in Tamil, Telugu, Kannada, Malayalam and Hindi. Ganesan was the first Indian film actor to win a "Best Actor" award in an International film festival, the Afro-Asian Film Festival held in Cairo, Egypt in 1960.
Many leading South Indian film actors have stated that their acting was influenced by Ganesan. He was also the first Indian actor to be made a Chevalier of the Ordre des Arts et des Lettres. Ganesan is remembered as the iconic figure of Tamil cinema. He is referred to as "The Marlon Brando of Indian Cinema". From Parasakthi onwards, he has won the President's Award for more than 12 times.
During end of his career, Ganesan was conferred the highest and the most prestigious Dadasaheb Phalke Award for his contribution to Indian cinema in 1997. In spite of his celebrated film career, his short stint in politics became a futile attempt.
Show More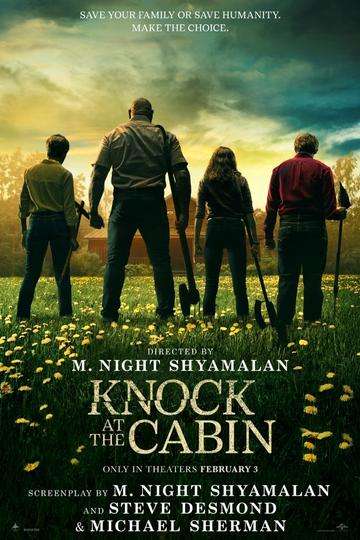 Opening in theaters on February 3rd is the new psychological thriller from the "Master of Surprise...
Read full review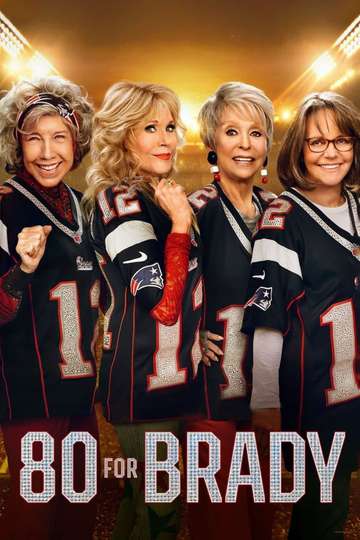 Opening in theaters on February 3rd is the new sports comedy '80 for Brady' from director Kyle Marvin,...
Read full review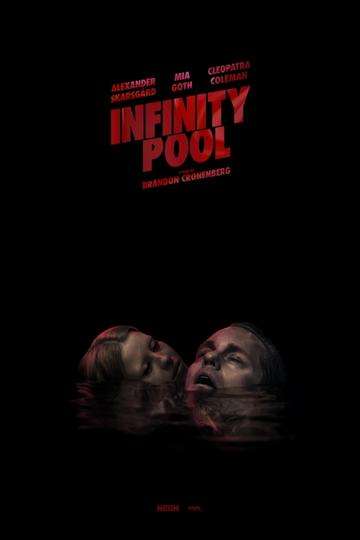 'Infinity Pool,' which is the new film from writer/director Brandon Cronenberg ('Antivirus'),...
Read full review