Sorabh Pant Biography
Sorabh Pant is one of India's best and most traveled comedians – with over 1000 shows in 60 cities across 15 countries – though, he does it only for the frequent flier miles. He's a comedian, an author and a full-time Vinod Kambli impersonator. He's best known for his incredible energy and overt expressiveness – don't worry, these are good things – which make him a corporate favourite.
He's done 300+ corporate shows with a clean version of his comedy that appeals across all boundaries – and, helps feed his wife and son. He's also opened for Wayne Brady and Rob Schneider, whose official statements were that their drinks were spiked. He has also terrorized children and adults alike on TV with shows on Pogo, Star World, CNBC, ET Now and others.
Aside from this Sorabh is also an author – yes, he can read and write – of the novels The Wednesday Soul, Under Delhi and his forthcoming mythology/history nove
Show More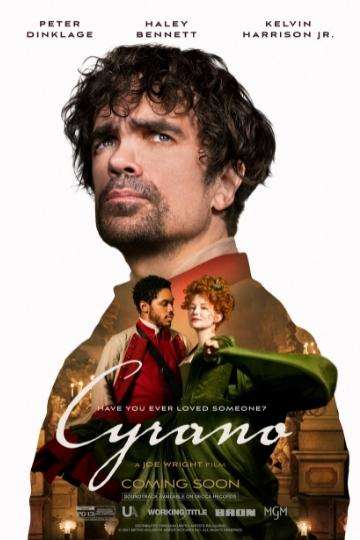 Director Joe Wright delivers a fun and romantic movie based on...
Read full review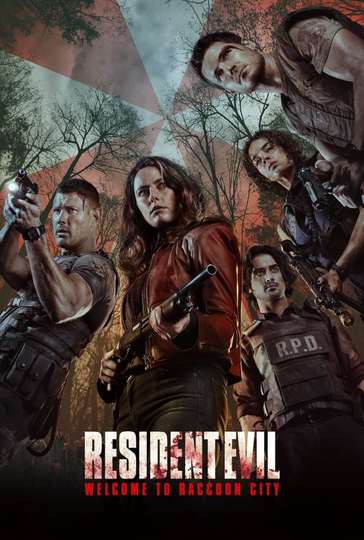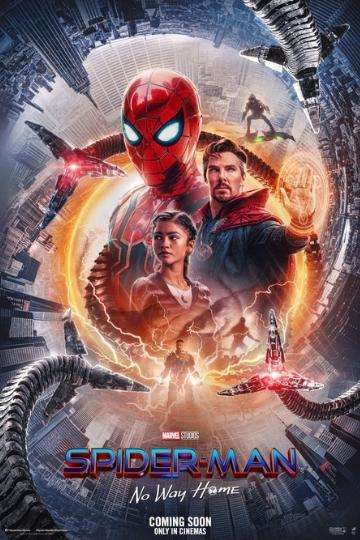 The most anticipated film of the year is a cinematic extravaganza...
Read full review