Sting Biography
Sting (aka Gordon Matthew Thomas Sumner) is an English musician, singer-songwriter, activist, actor and philanthropist. Prior to starting his solo career, he was the principal songwriter, lead singer and bassist of the rock band The Police. Sting has varied his musical style throughout his career, incorporating distinct elements of jazz, reggae, classical, new age, and worldbeat into his music.
As a solo musician and member of The Police, Sting has received sixteen Grammy Awards for his work, receiving his first Grammy for Best Rock Instrumental Performance in 1981, and an Oscar nomination for the best song. He is a member of both the Rock and Roll Hall of Fame and the Songwriters Hall of Fame.
Show More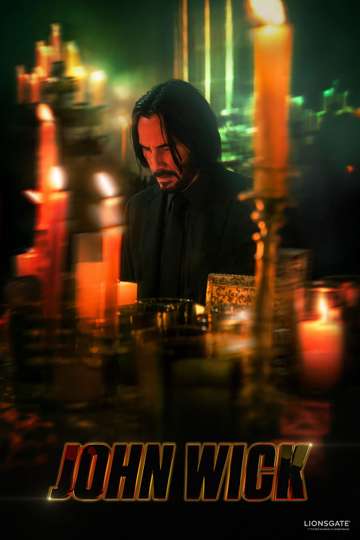 'John Wick: Chapter 4' is the best sequel in the franchise and rivals the original, featuring stellar...
Read full review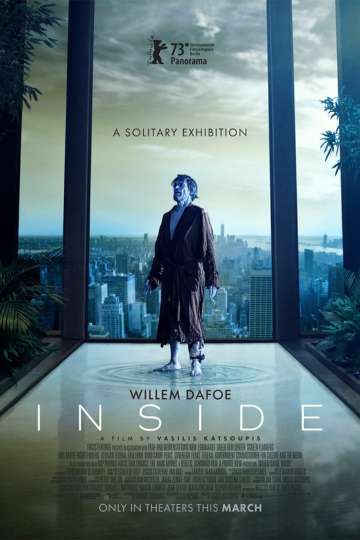 'Inside,' which opens in theaters on March 17th, actually overlaps much more considerably with some...
Read full review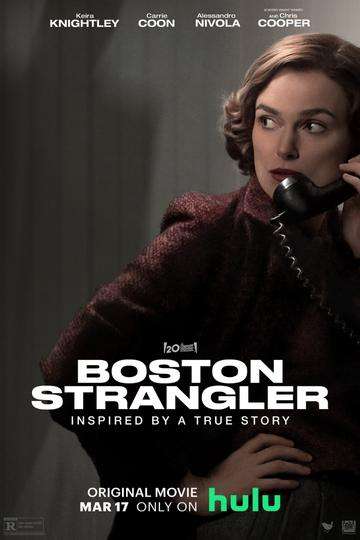 Released on Hulu today, 'Boston Strangler' faces the pressure of being both a true crime story and...
Read full review