Tania Raymonde Biography
​From Wikipedia, the free encyclopedia Tania Raymonde (born March 22, 1988, height 5' 5¼" (1,66 m)) is an American actress. Raymonde's first prominent casting role was the recurring character of Cynthia Sanders in TV series Malcolm in the Middle between 2000–2003, followed by her role as Alex Rousseau in ABC's Lost from 2006 to 2010. She appeared in the Lionsgate feature film Texas Chainsaw 3D, which was released in January 2013.
Life and career: Raymonde was born in Los Angeles, California. In 2002, she starred in the film Children on Their Birthdays and in 2003 she played Lauren O'Keefe in the sitcom The O'Keefes. Over the years she has appeared on several TV series including Providence, The Brothers Garcia, The Nightmare Room, That's So Raven, The Guardian, Lost, Medium, Malcolm in the Middle, and NCIS.
Her biggest role to date is her recurring role on the television drama Lost, where she played Alex Rousseau, the adopted daughter of Benjamin Linus, played by Michael Emerson. She also appeared in the films The Garage (2006), The Other Side of the Tracks (2008), Japan (2008), Chasing 3000 (2008), and Elsewhere (2009). She also guest-starred in one episode of The Cleaner, and in one episode of CSI: NY.
She had a recurring role as a lab technician on season 6 of Cold Case. In 2006, she wrote, edited and directed the short film Cell Division. The film has won one of the three certificates of merit awards at The Fort Lauderdale International Film Festival. She has appeared in the music videos for Maroon 5's "Won't Go Home Without You" in 2007, Cursive's "I Couldn't Love You" in 2009, and Arshad Aslam's "Red Alert" in 2012.
She is working on her first feature as a director—a crime thriller she wrote set in Orange County called Little Saigon. In 2013, Raymonde was cast in Chicago PD, a spin-off of the NBC series Chicago Fire. The series is currently scheduled as a mid-season replacement. In 2013, Raymonde received positive reviews from critics when she portrayed convicted murderer Jodi Arias in the Lifetime original movie Jodi Arias: Dirty Little Secret.
Show More
Tania Raymonde Videos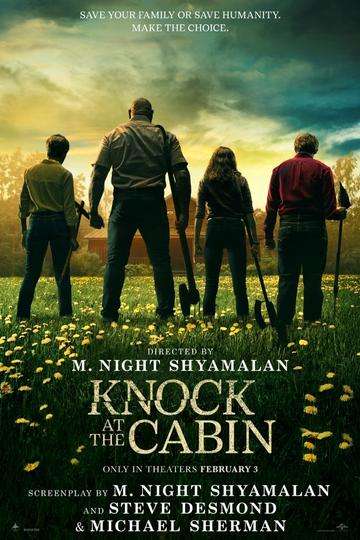 Opening in theaters on February 3rd is the new psychological thriller from the "Master of Surprise...
Read full review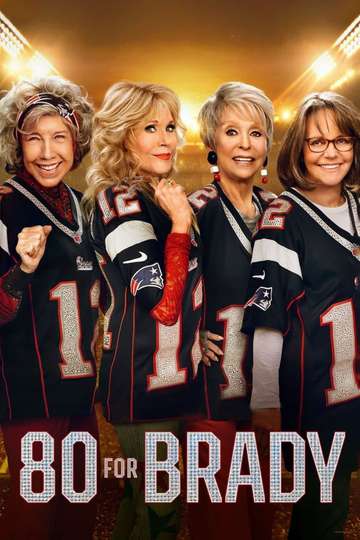 Opening in theaters on February 3rd is the new sports comedy '80 for Brady' from director Kyle Marvin,...
Read full review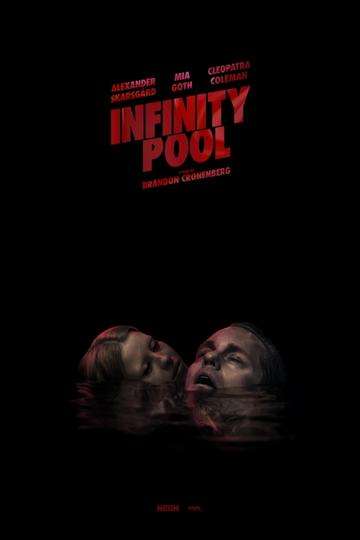 'Infinity Pool,' which is the new film from writer/director Brandon Cronenberg ('Antivirus'),...
Read full review