Teresa Gallagher Biography
Teresa Gallagher is an American-born British actress, voice actress, and singer who is known for her roles in several animated television shows, such as Nicole Watterson, Margaret Robinson, Penny Fitzgerald, and various characters in The Amazing World of Gumball; Annie, Clarabel, Emily, Rosie, Mavis, Gina, Frieda, and numerous characters in Thomas & Friends; Egbert and Gilda in Poppy Cat; EOS and various guest characters in Thunderbirds Are Go; Elias and Helinor in Elias: Rescue Team Adventures; and the Tiddlytubbies in the 2015 reboot of Teletubbies.
For Disney, she voiced Mater's computer in Disney/Pixar's Cars 2 and its video game; the titular character in the U.K. version of Henry Hugglemonster; Dashi in the Disney Junior British series The Octonauts; and Jessica Wright, Mallory, and Lolo Calorie in the Disney XD British/French series Dude, That's My Ghost!.
Show More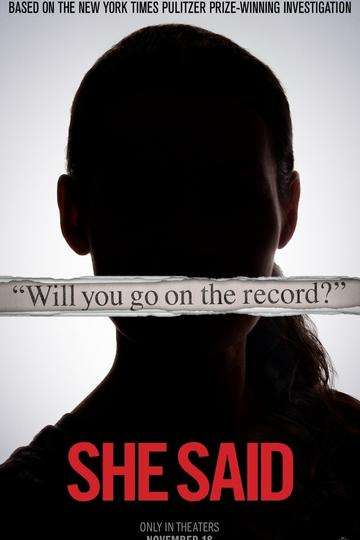 One of the toughest genres of movie to get right is the based-on-truth...
Read full review