Tom Clancy Biography
Thomas Leo Clancy Jr. (April 12, 1947 – October 1, 2013) was an American novelist best known for his technically detailed espionage and military-science storylines set during and after the Cold War. Seventeen of his novels were bestsellers, and more than 100 million copies of his books were sold. His name was also used on movie scripts written by ghostwriters, nonfiction books on military subjects occasionally with co-authors, and video games.
He was a part-owner of his hometown Major League Baseball team, the Baltimore Orioles of the American League and vice-chairman of their community activities and public affairs committees.
Show More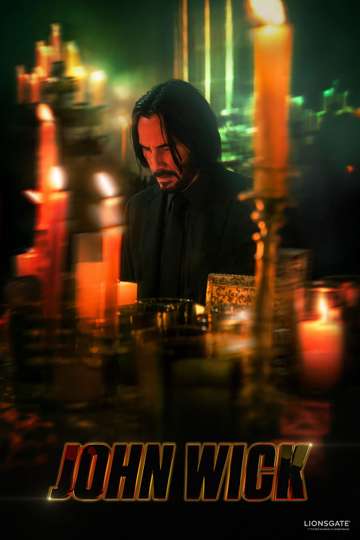 'John Wick: Chapter 4' is the best sequel in the franchise and rivals the original, featuring stellar...
Read full review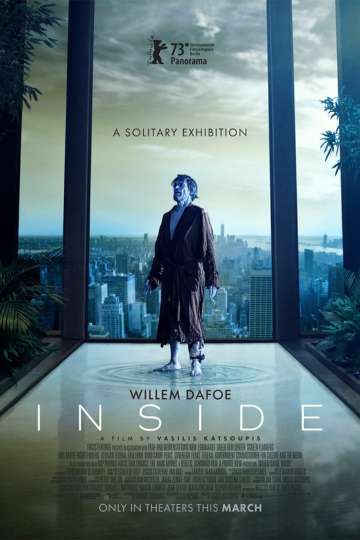 'Inside,' which opens in theaters on March 17th, actually overlaps much more considerably with some...
Read full review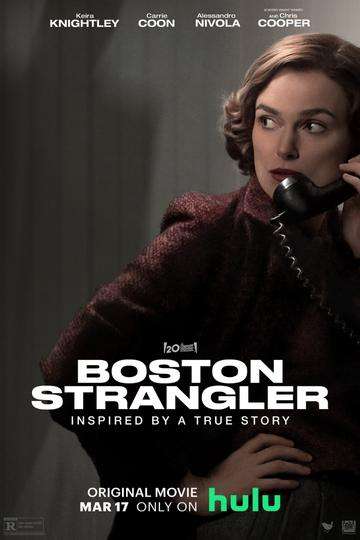 Released on Hulu today, 'Boston Strangler' faces the pressure of being both a true crime story and...
Read full review