Tom Hulce Biography
Thomas Edward Hulce (born December 6, 1953) is an American actor and theater producer. He is best known for his portrayal of Wolfgang Amadeus Mozart in the Academy Award-winning film Amadeus (1984), as well as the roles of Larry "Pinto" Kroger in Animal House (1978), Larry Buckman in Parenthood (1989), and Quasimodo in Disney's animated film The Hunchback of Notre Dame (1996).
Awards include an Emmy Award for The Heidi Chronicles, a Tony Award for Spring Awakening, an Academy Award nomination for Best Actor for Amadeus, and four Golden Globe nominations. He retired from acting in the mid-1990s to focus on stage directing and producing. In 2007, he won the Tony Award for Best Musical as a lead producer of Spring Awakening.
Show More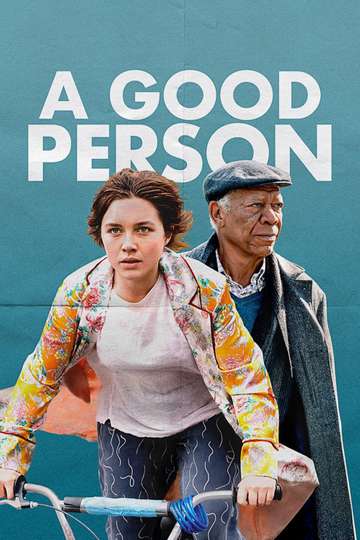 'A Good Person's addiction drama is carried by Florence Pugh and Morgan Freeman. Zach Braff's latest...
Read full review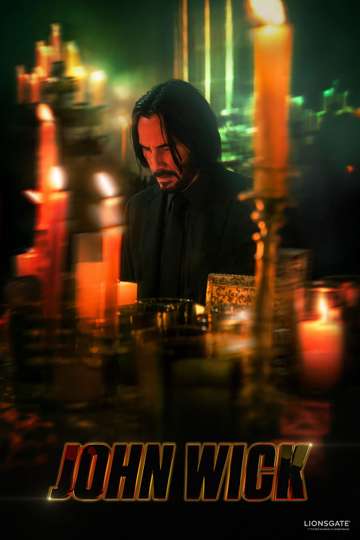 'John Wick: Chapter 4' is the best sequel in the franchise and rivals the original, featuring stellar...
Read full review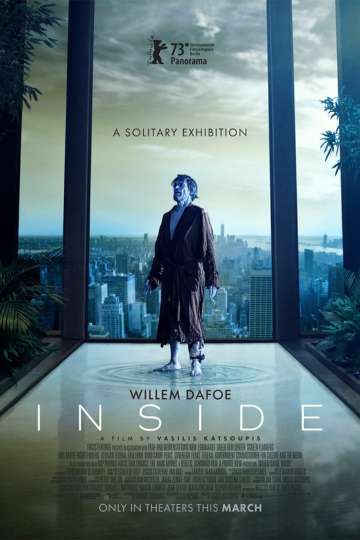 'Inside,' which opens in theaters on March 17th, actually overlaps much more considerably with some...
Read full review