Toru Furuya Biography
Toru Furuya (古谷 徹 Furuya Tōru) is a veteran narrator and seiyū (voice actor) born on July 31, 1953 in Yokohama, Kanagawa Prefecture, Japan. As a child, he was a member of Gekidan Himawari, a children's acting troupe. He is currently employed by the talent management firm Aoni Production. Furuya is most known for the roles of Amuro Ray (both in the original Mobile Suit Gundam and its following Gundam sequels), Hyouma Hoshi (Kyojin no Hoshi), Pegasus Seiya (Saint Seiya), Yamcha (Dragon Ball Z), Kyosuke Kasuga (Kimagure Orange Road), and Mamoru Chiba/Tuxedo Mask (Sailor Moon).
He is also the first and only seiyu who has provided a Japanese voice for Mario. He also used a pseudonym Noboru Sōgetsu (蒼月 昇 Sōgetsu Noboru) in the cast of Mobile Suit Gundam 00 for Ribbons Almark's role (but used his real name in the narration role). Both the narration role and Ribbons mark Furuya's first role in a non-Universal Century Gundam series.
Shuichi Ikeda who played Char had his earlier with Gilbert Durandal in Gundam SEED Destiny. He was a best friend of the late Hirotaka Suzuoki and is noted to be friends with Ikeda. He was at one time married to fellow seiyuu Mami Koyama but amicably divorced in 1983. He later married seiyuu Satomi Majima, who was the other main character of Stop!! Hibari-kun!.
Description above from the Wikipedia article Tōru Furuya, licensed under CC-BY-SA, full list of contributors on Wikipedia.
Show More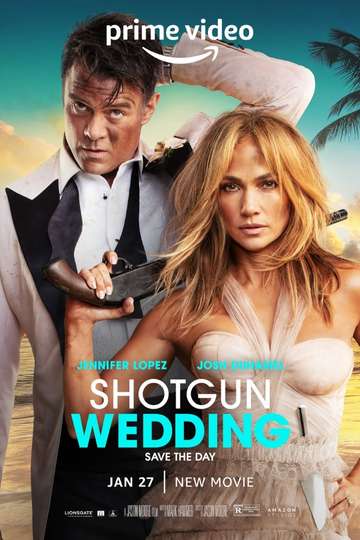 Premiering on Prime Video January 27th is the new romantic action comedy 'Shotgun Wedding,' which...
Read full review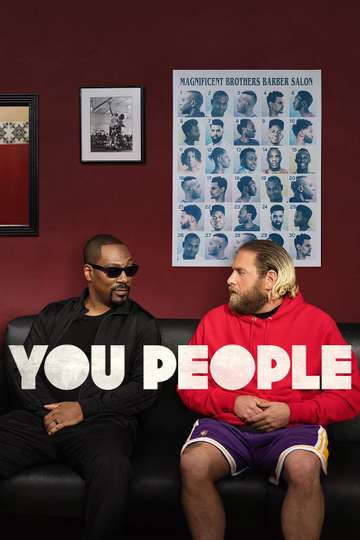 Exploring race and culture, love, and family divides is perhaps not what you'd expect from a film that...
Read full review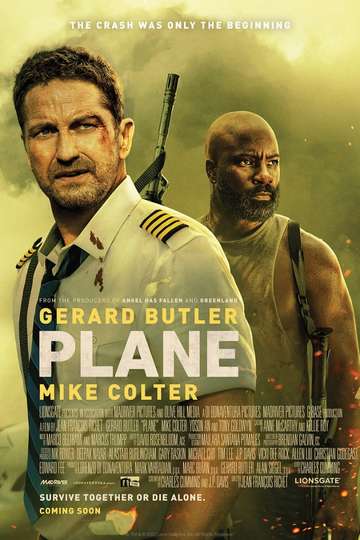 'Plane,' the new action-thriller from director Jean-François Richet, is scheduled to crash-land...
Read full review